-Give us some basic info on you: name, where you live, kids/pets, favorite ice cream flavor, etc.
Our names are Sandrine Molnar and Daniella Valerio and we are co-owners of Monorail Studio. We live in Austin, TX with one very wild cuddly tuxedo cat named Marley. He does some pretty crazy things and keeps us full of inspiration. Salted Caramel is one of our favorite ice cream flavors but we love experimenting making our own ice cream and gelato at home. We definitely love to eat and enjoy cooking and gardening on our spare time.
-What mediums do you like to work with?
We are printmakers at heart. We love screenprinting, lithography, etching, woodblock printing and letterpress. Whenever we see a printing press we get a little giddy and excited. We currently work with screenprinting but we hope to soon invest in an etching press so we can expand our printing process. I also enjoy watercoloring particularly when it is on a print and Daniella enjoys drawing with a simple pen and paper.
-Were you creative growing up/what did you enjoy doing?
We were both very creative growing up. I did a lot of drawing and playing around on the beach. Daniella pretty much did the same thing too when she was growing up.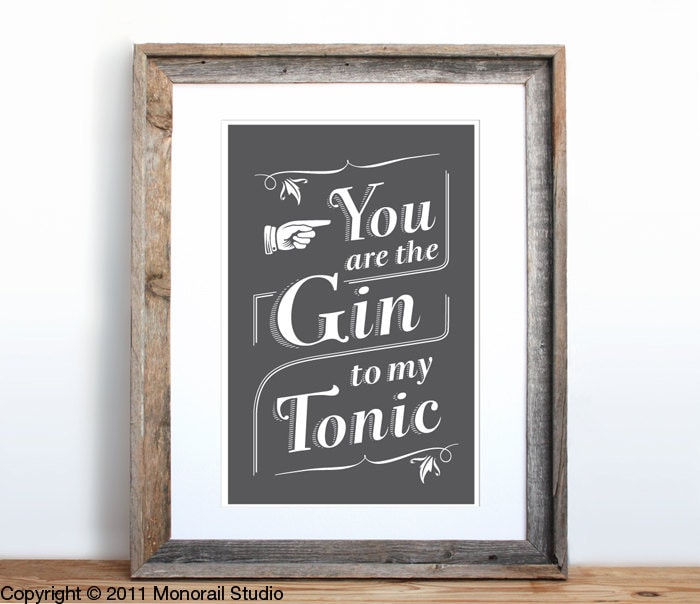 -Top 5 favorite foods, tv shows, and bands?
We looooove food so we can't really pick a favorite. But we really enjoy sushi, Mexican particularly Rick Bayless, vietnamese (love pho), dim-sum, and the burgers and shakes from Burger Guys in Houston. Seriously the best burgers and the best chocolate shake we've had (they temper their own chocolate to make it!). TV shows would have to be House and Bones. We listen to a lot of different music but we don't really have a favorite band. We are both all over the place just because there is so much life has to offer and we want to experience a little of everything.
-Is there anything you'd like to try your hand at doing? Knitting, baking, soap making, wood working, an instrument, etc.
There are so many things we would like to try so we will just name a few. I've always wanted to try making a wonderful cake using fondant with all the bells and whistles. Bakers make it look so easy but I know it takes a lot of work and experience to pull off a fancy cake. As for Daniella, she's always wanted to learn woodworking. It would be so nice to build your own furniture with your own two hands.
-A couple of artists/etsy shops/photographers you enjoy?
We love Aaron Horkey and his outrageously detailed screenprints and Suzy Lee for her wonderful visual storytelling. From Etsy we love sycamorestreetpress and handz for their lovely colorful and bright prints and MaidenVoyageClothing who have really cool products and product shots. We also love tugboatprintshop who have really great handmade woodblock prints.
-One year from now…
One year from now we hope to both work full time with Monorail Studio. We hope to be continuing down our current path and also expand our line of products to include t-shirts, totes, and other goodies. We look forward to living off of our art and see people enjoying what we create.