crazy cat lady 9oz soy candle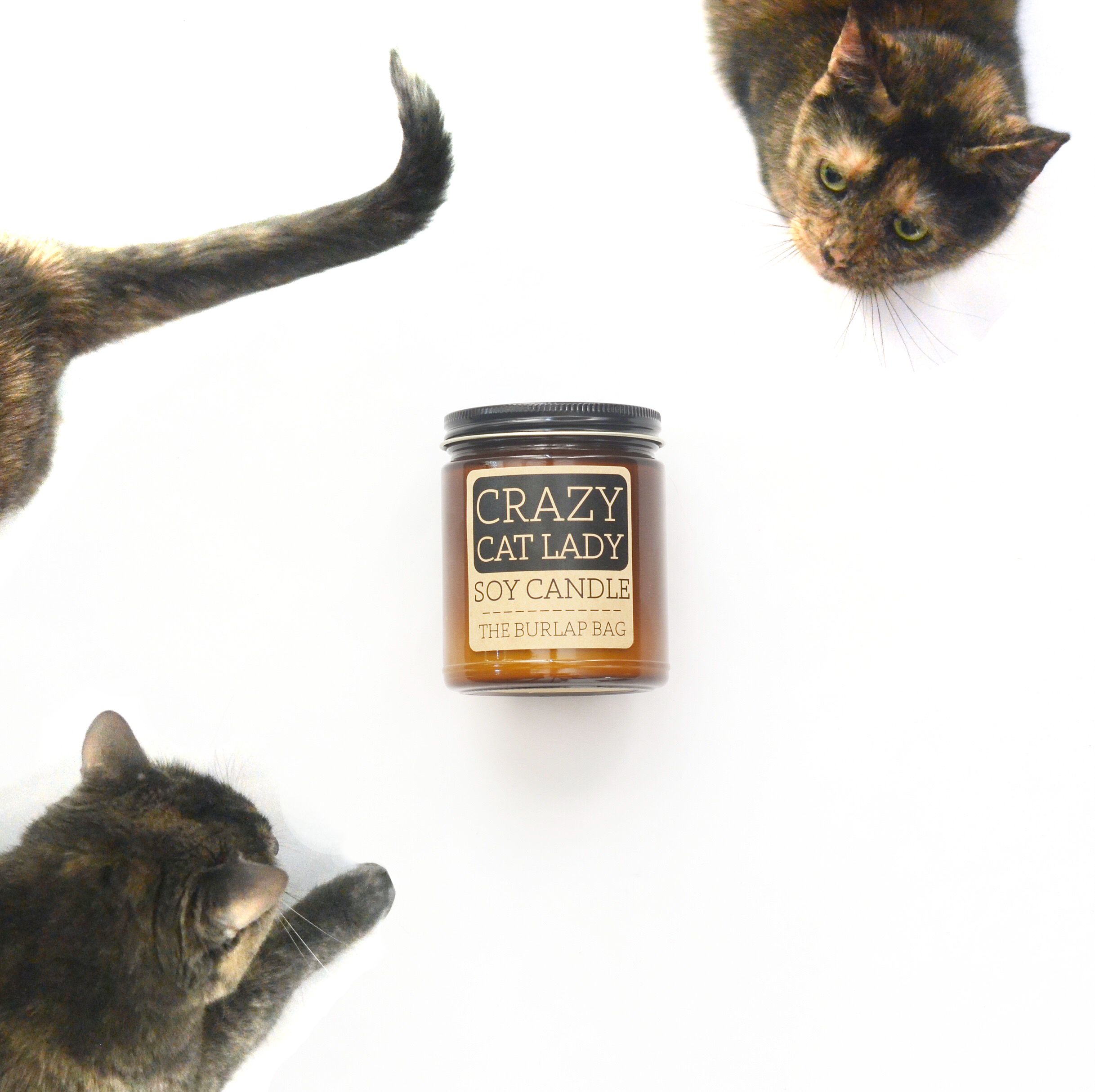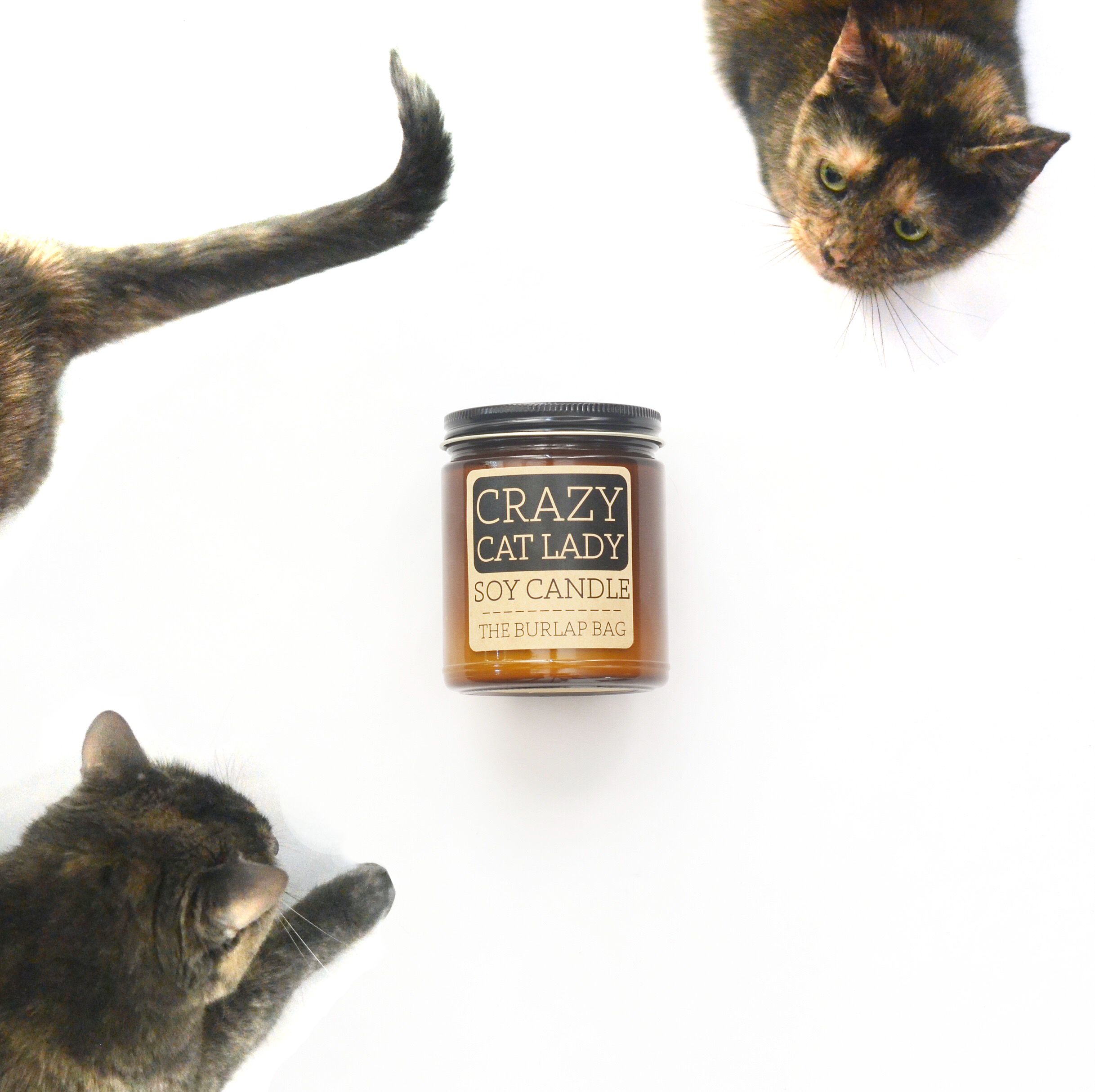 crazy cat lady 9oz soy candle
Crazy cat lady - a great scent for anyone just nuts about cats. Seriously, all cat people love this scent. And all non-cat people too, it's just a really great scent. No, it doesn't smell like litter or fur. It smells like yuzu (japanese citrus).

Each candle is in a 9oz amber glass jar with a black metal lid. They have a 70+ hour burn time and are made from all natural US soy beans. They are hand poured in Austin, Texas in small batches to ensure quality.
US shipping is a flat $6.95 for as many candles as you'd like, 1 to 100!
We ship items within one week of purchase via priority mail (but usually much sooner!).
You can find our full collection at our brick-and-mortar shop, Gloria Collective at 3016 Guadalupe St. suite a101 in Austin, Texas.