Regular price
Sale price
$20.00
Unit price
per
Sale
Sold out
This candle smells just like baked bread - delicious, warm, yeasty, buttery bread. Hungry yet?
Each candle is in a 9oz amber glass jar with a black metal lid and a wax weight of 7.2oz. They have a 50+ hour burn time and are made from all natural US soy beans. All candles are hand poured in Austin, Texas in small batches to ensure quality.
Shipping is a flat $6.95 for as many products as you'd like! We ship items within one week of purchase (but usually much sooner).
View full details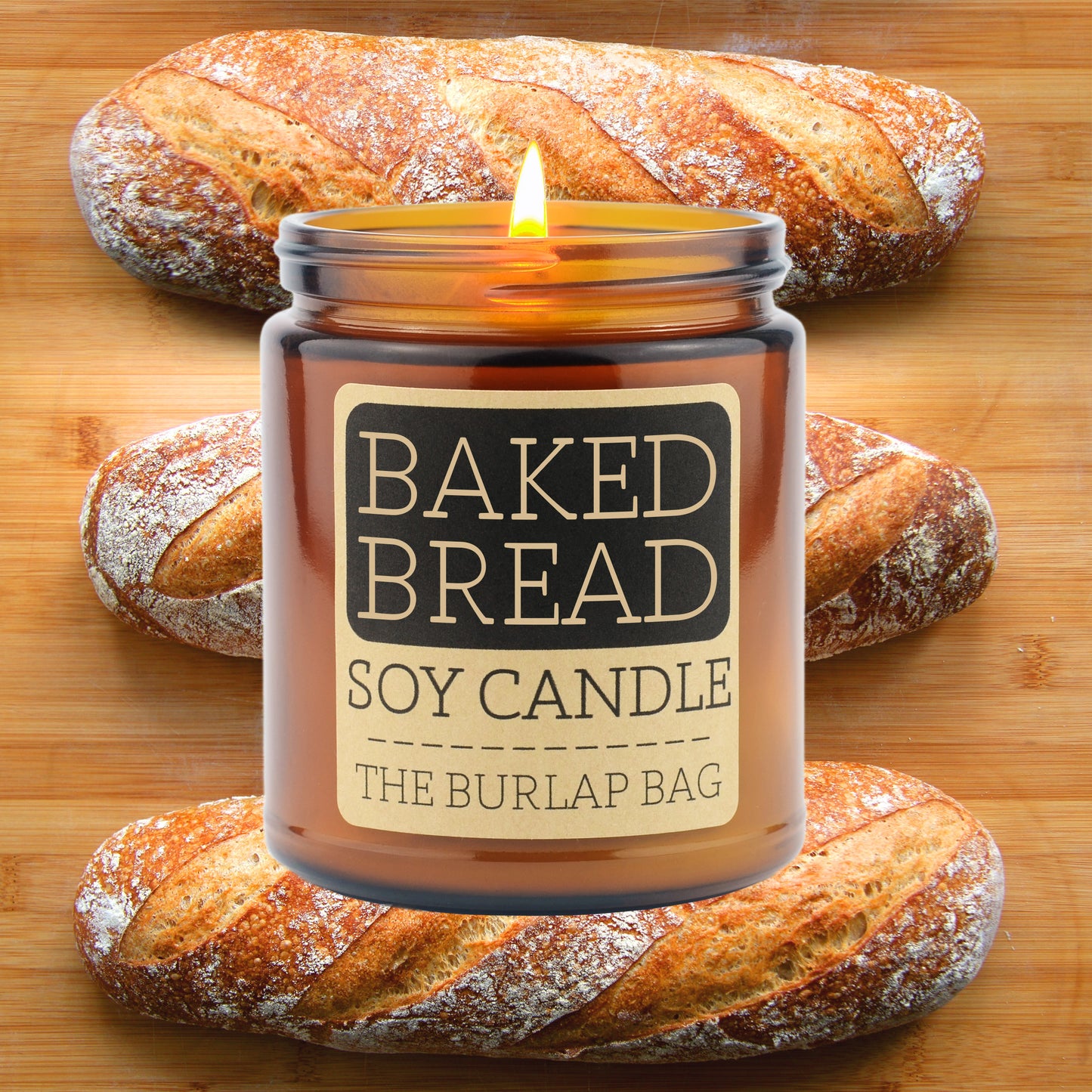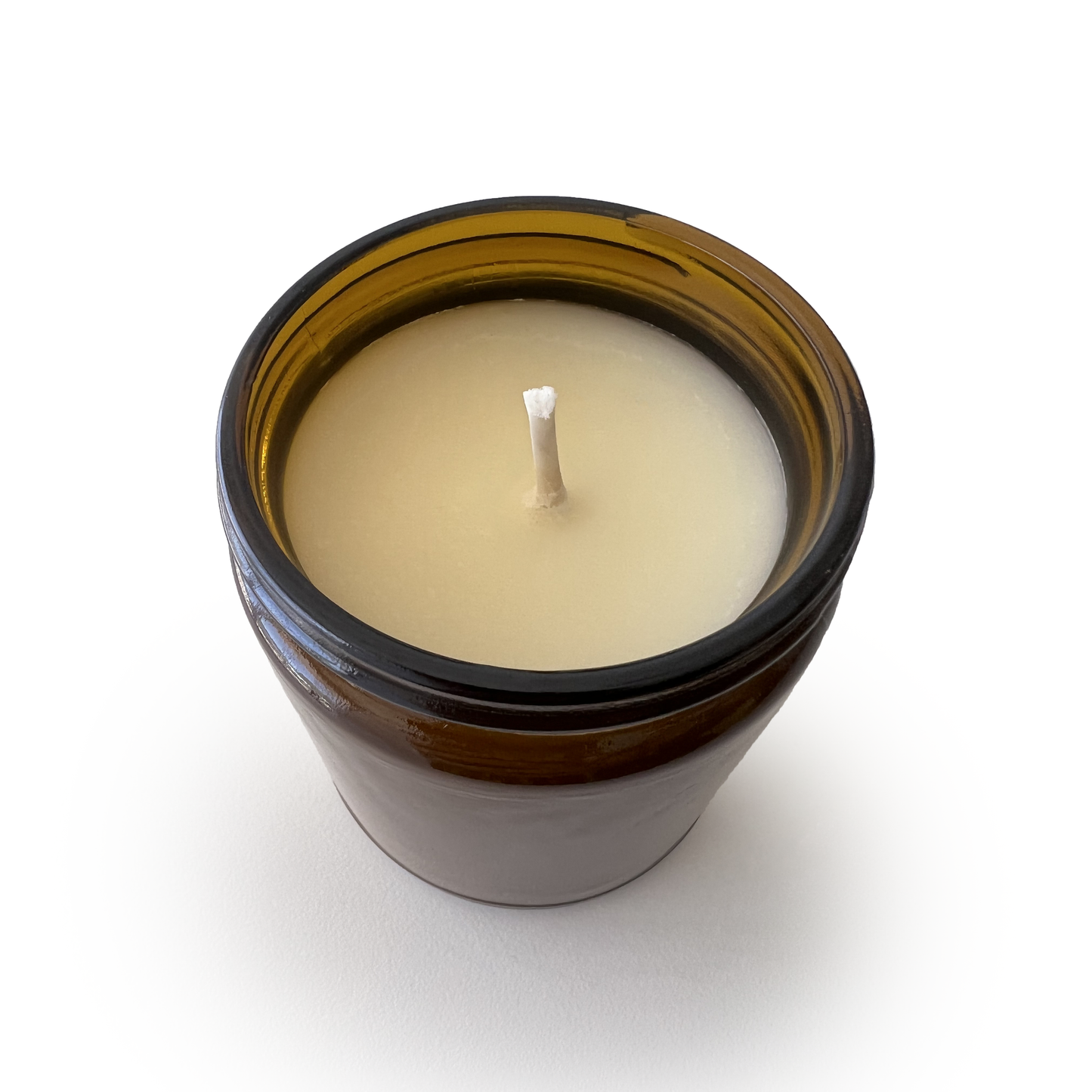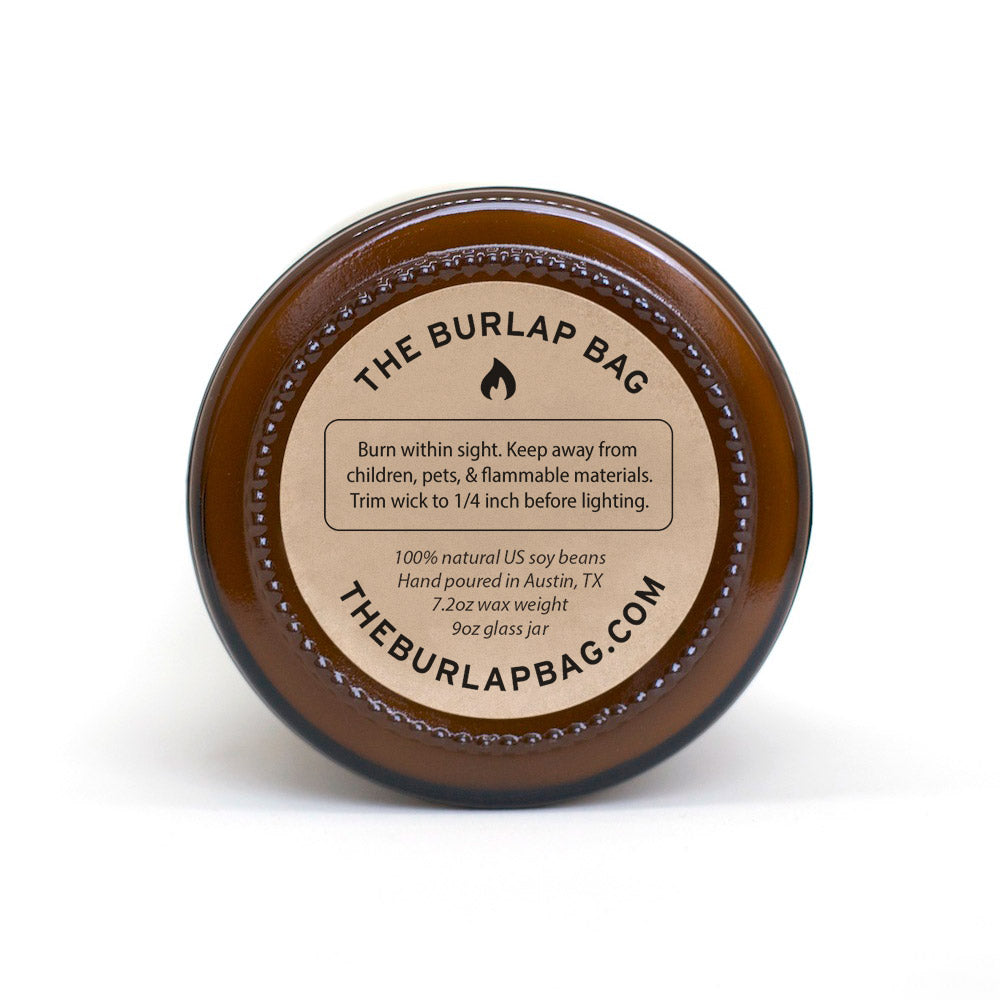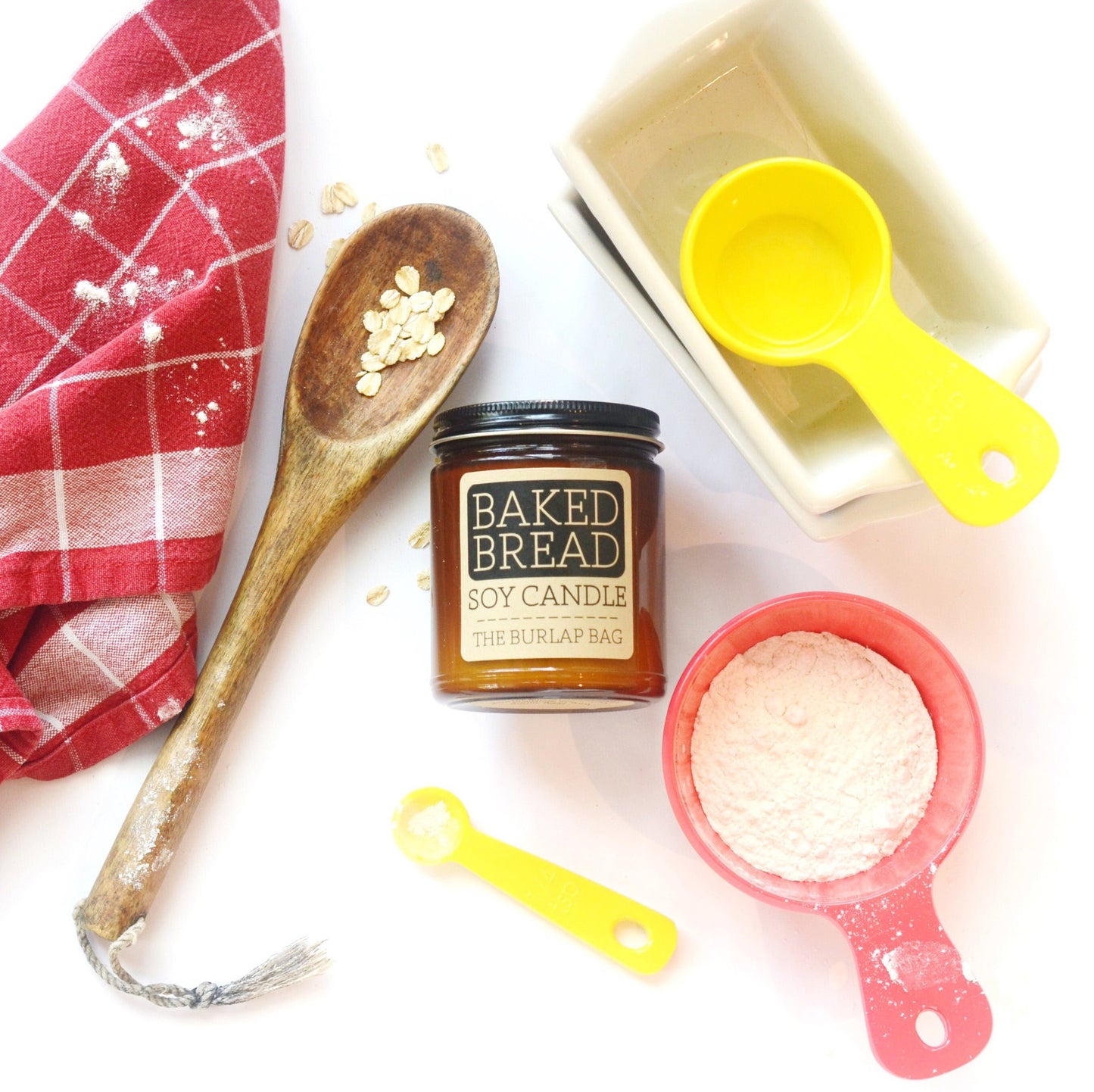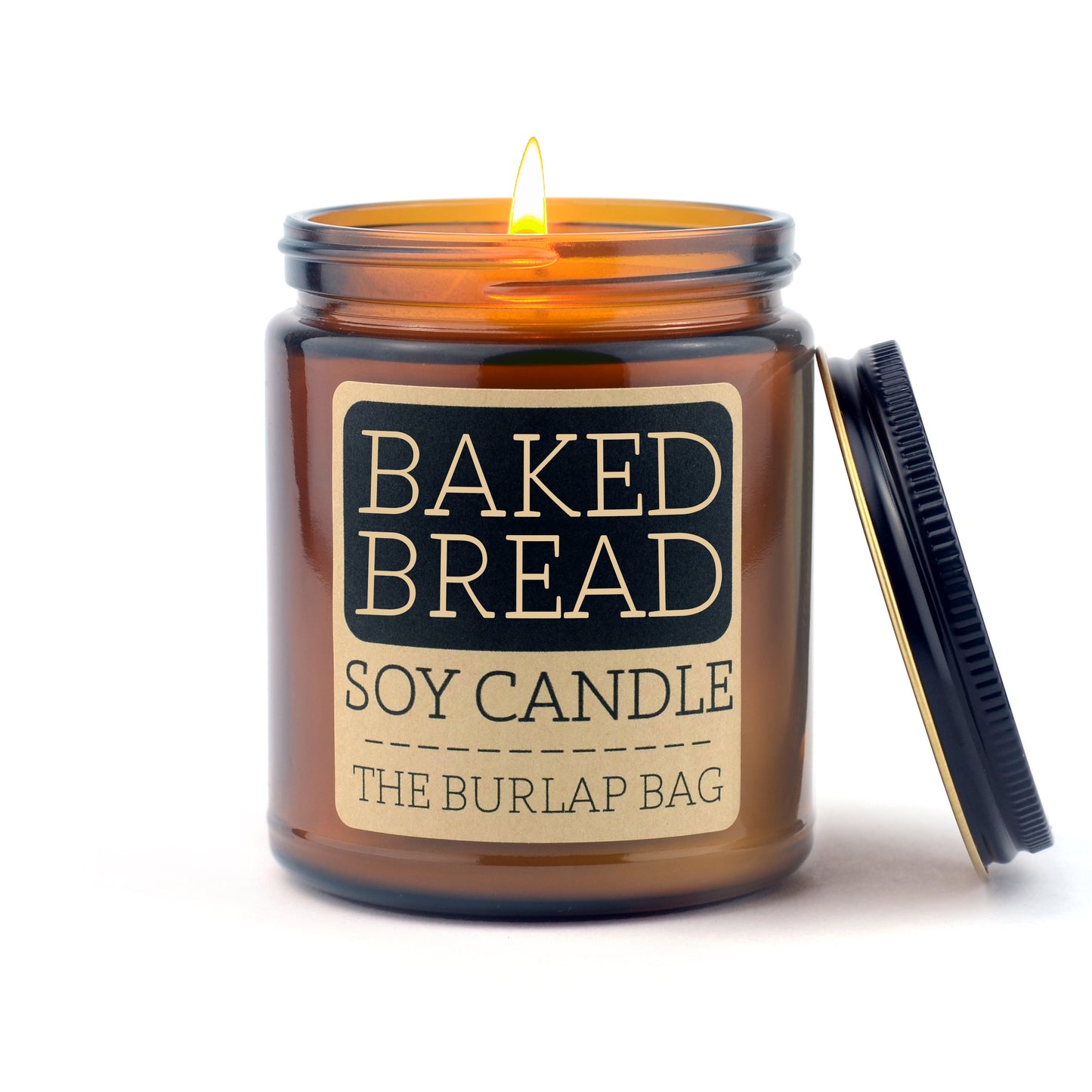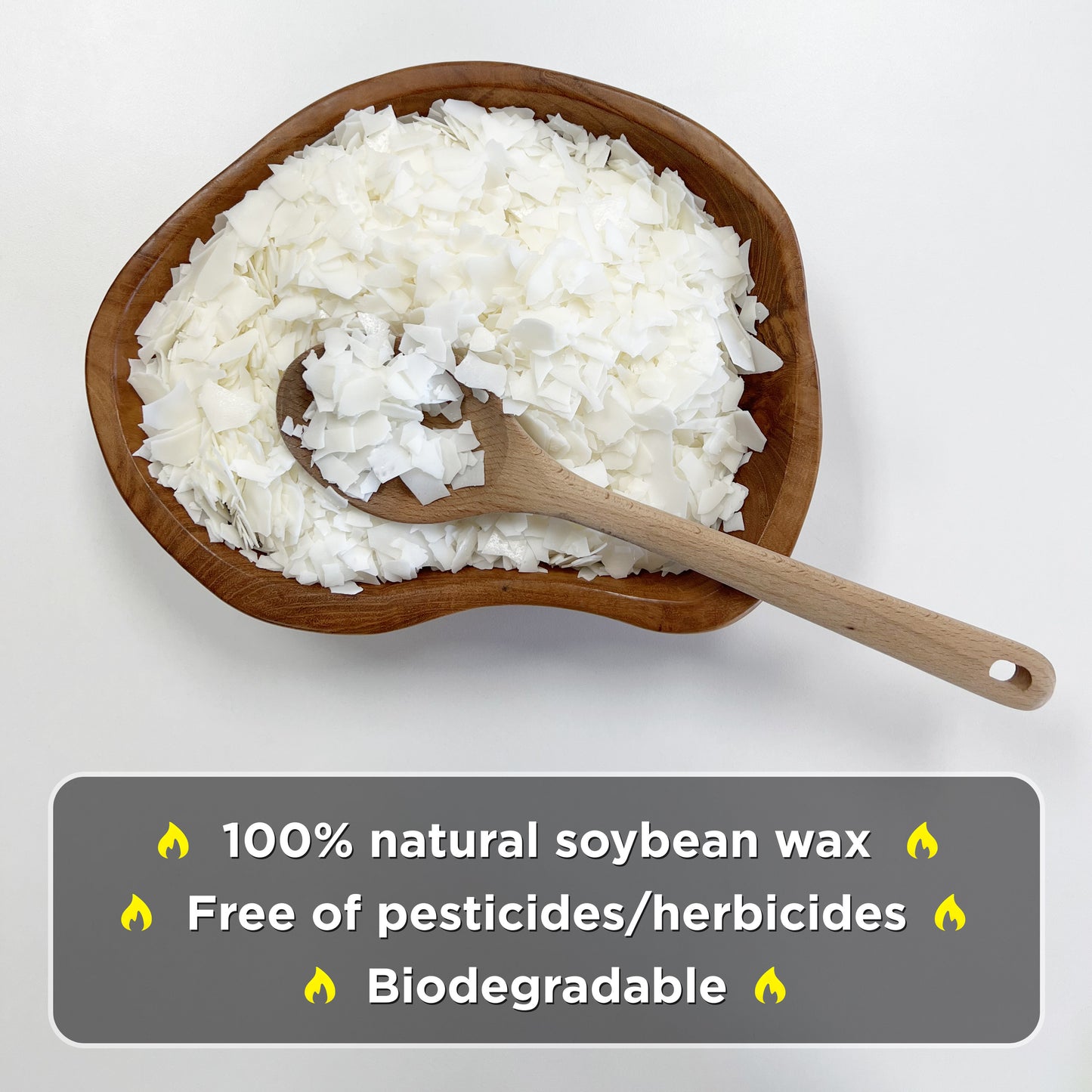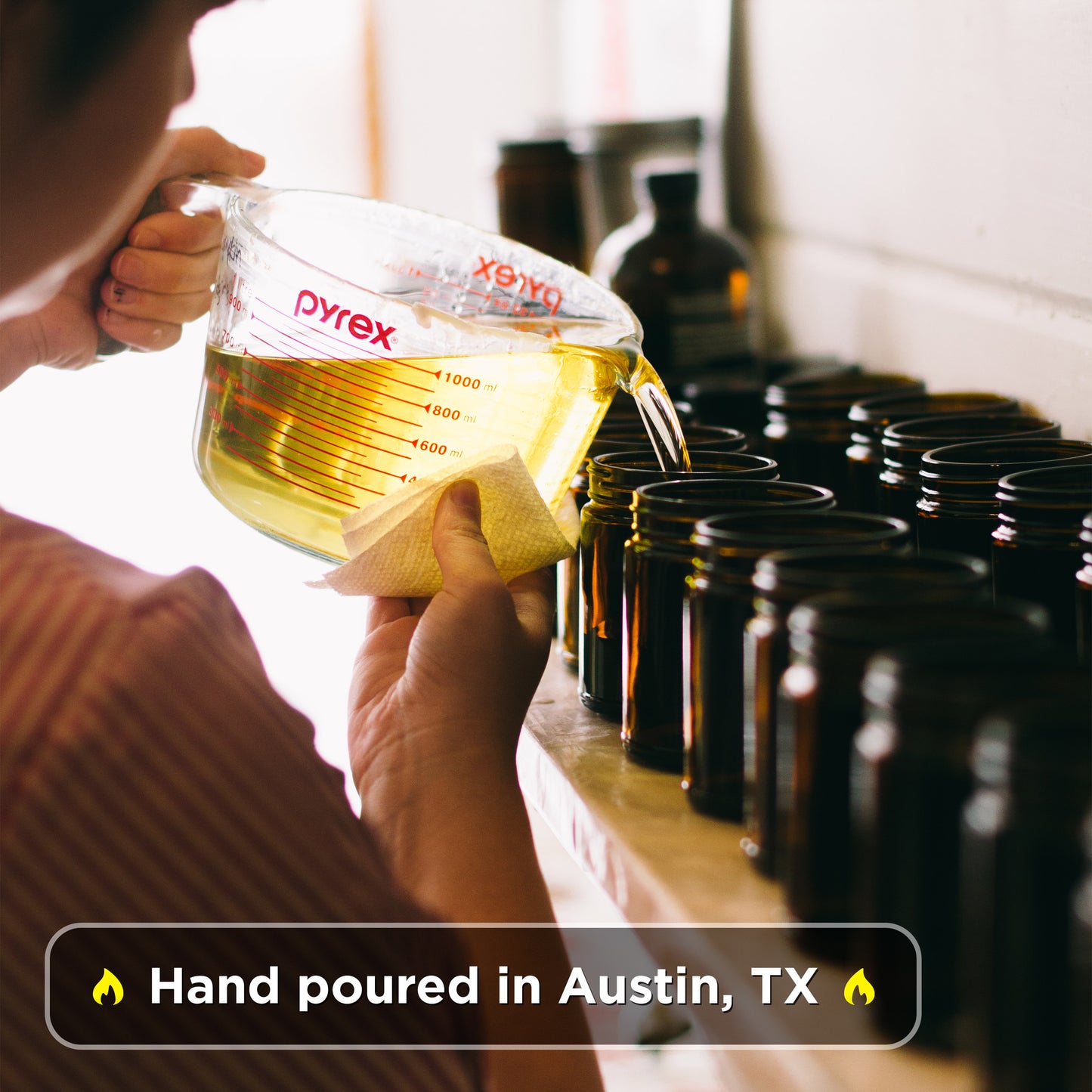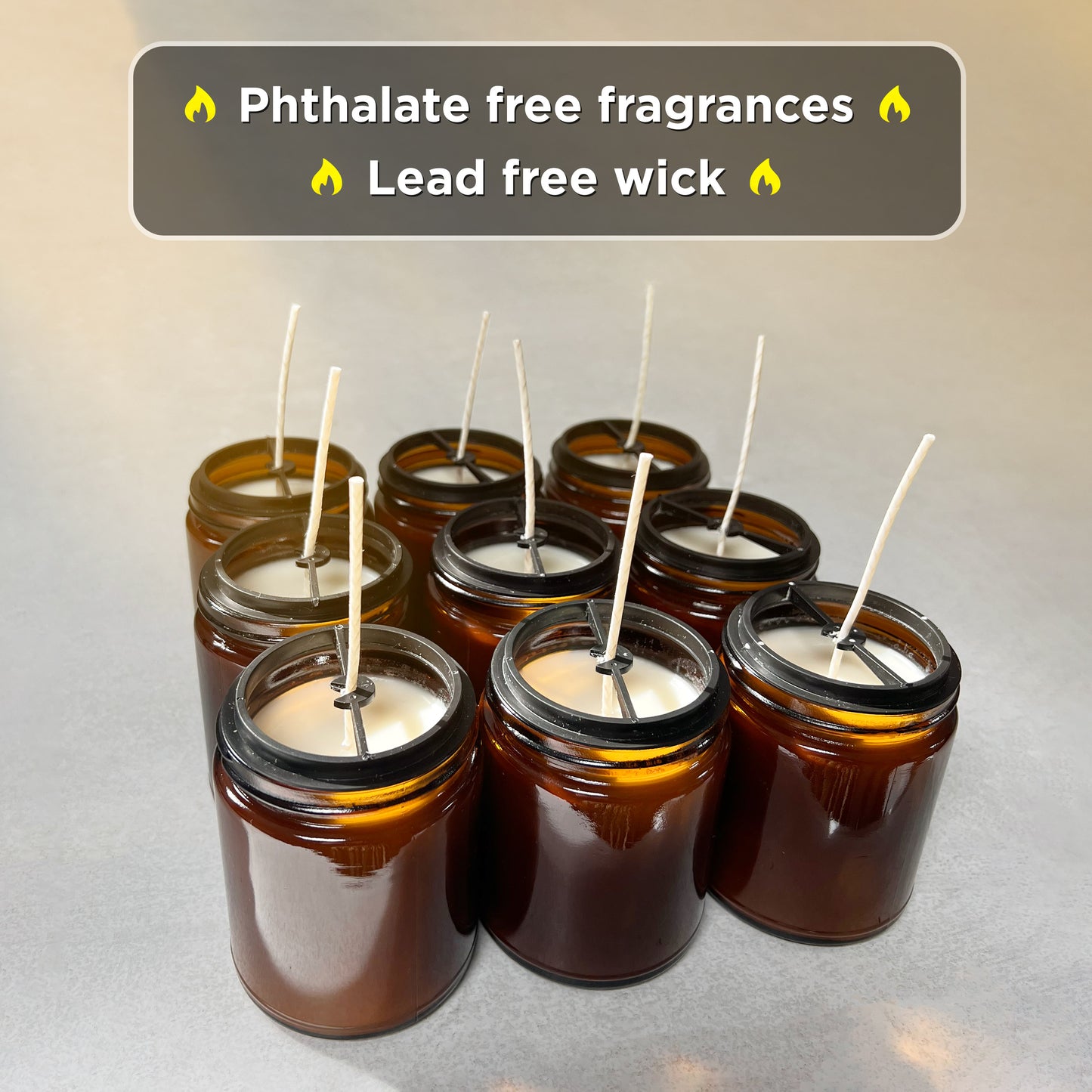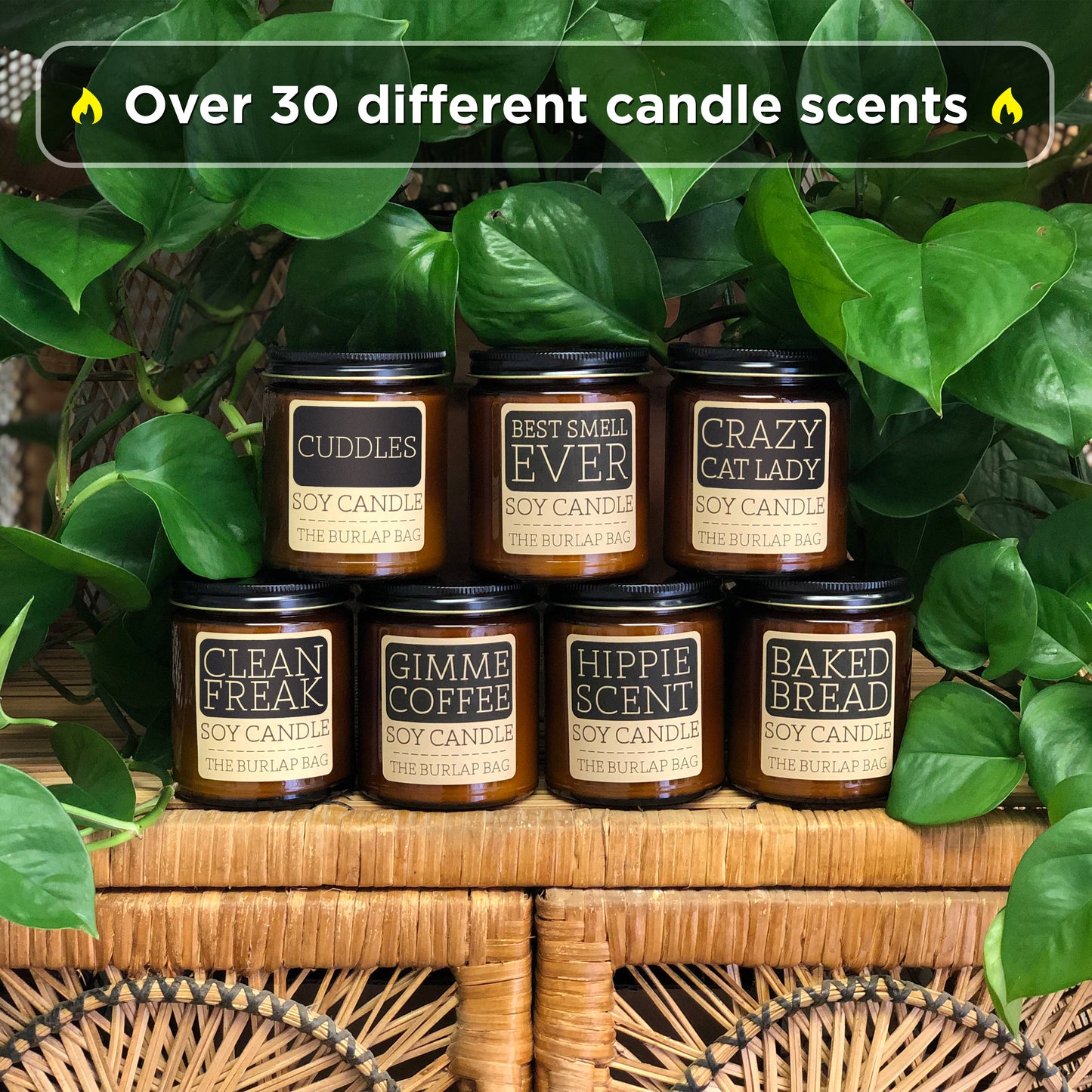 At home bakery vibes
This candle transports me to a picturesque little bakery every time I light it. It smells delicious, and you can easily use it all year round!
this is the one that got me hooked
While browsing a "Texas" shop in the Austin airport, I stumbled upon this candle. The scent is perfection. When burning, your home will smell like a bread bakery.
No oven bread smell
This is a go to candle scent in my house. It's perfect for anytime of year and legit smells like a loaf of fresh bread baking!
Bakery in my home
This was my first candle and I love how it makes the entire room smell like homemade bread. It's my favorite one to restock!
Reminds me of home
My grandmother was always baking bread as I was growing up. She still does to this day. This candle takes me back to the childhood kitchen and I love it
Baked bread smell without having to bake the bread
So delightful. Definitely not for someone who doesn't like food smelling candles but luckily I love it and it makes me want to bake bread and slather it in butter.
Yummyyy
Smells just like sourdough bread so yummy!! :)
Best Candle Ever
I've bought multiple of this candle now and in different sizes- I have to make sure I never run out because it is my favorite scent ever. Makes my house smell so warm and cozy. Amazing!
Delicious!
Really smells like a fresh loaf of bread just came out of the oven!