Regular price
Sale price
$20.00
Unit price
per
Sale
Sold out
Best Smell Ever - seriously, it is, believe us! Scents of tropical & citrus fruits like satsuma, guava, and papaya.
Each candle is in a 9oz amber glass jar with a black metal lid and a wax weight of 7.2oz. They have a 50+ hour burn time and are made from all natural US soy beans. All candles are hand poured in Austin, Texas in small batches to ensure quality.
Shipping is a flat $6.95 for as many products as you'd like! We ship items within one week of purchase (but usually much sooner).
View full details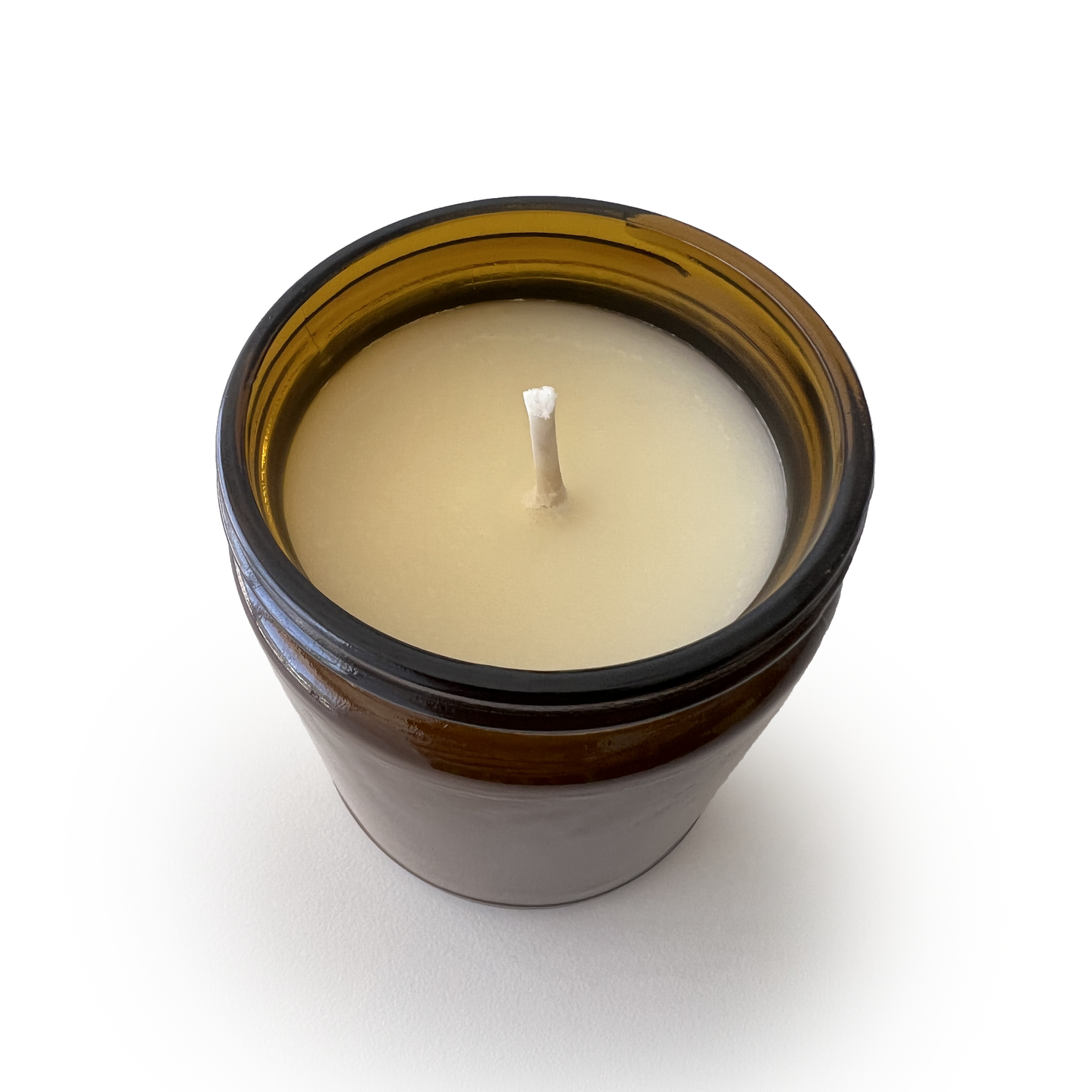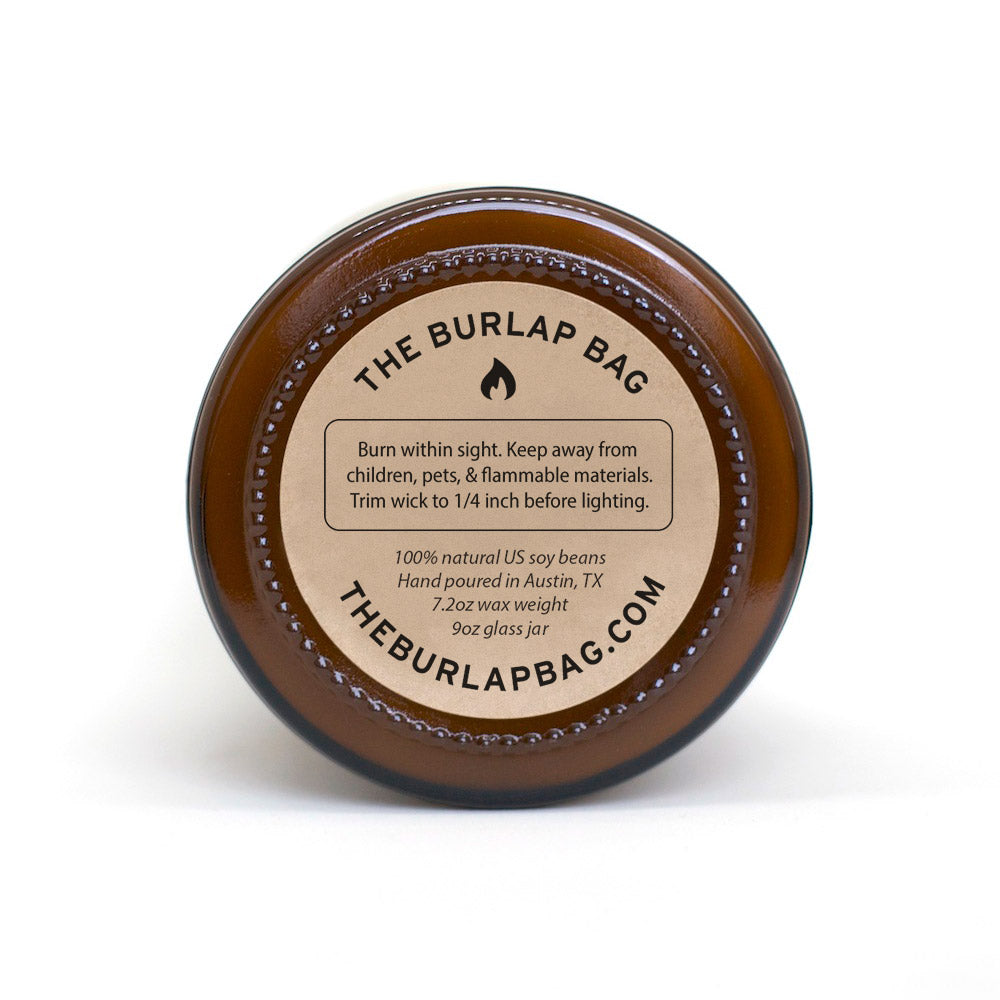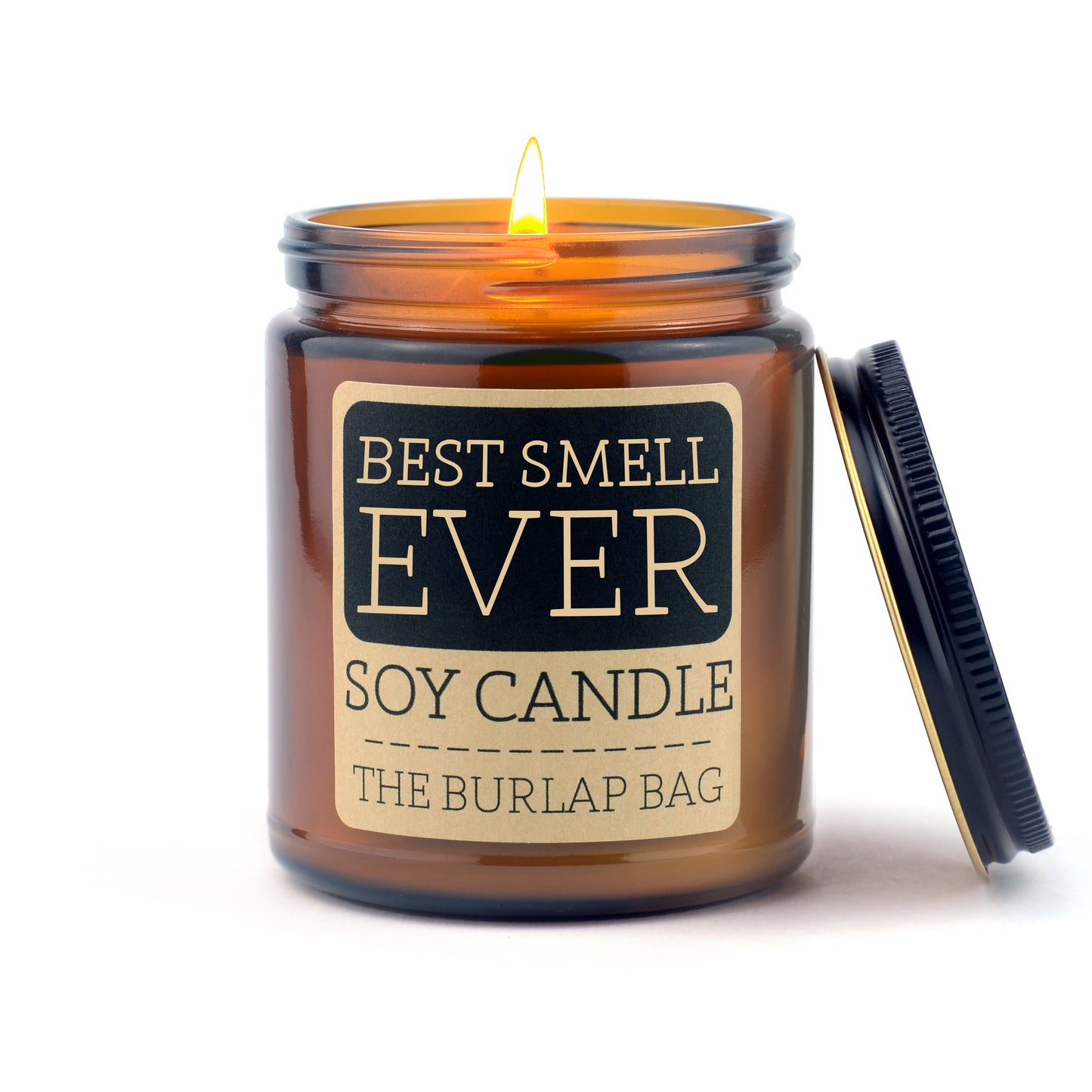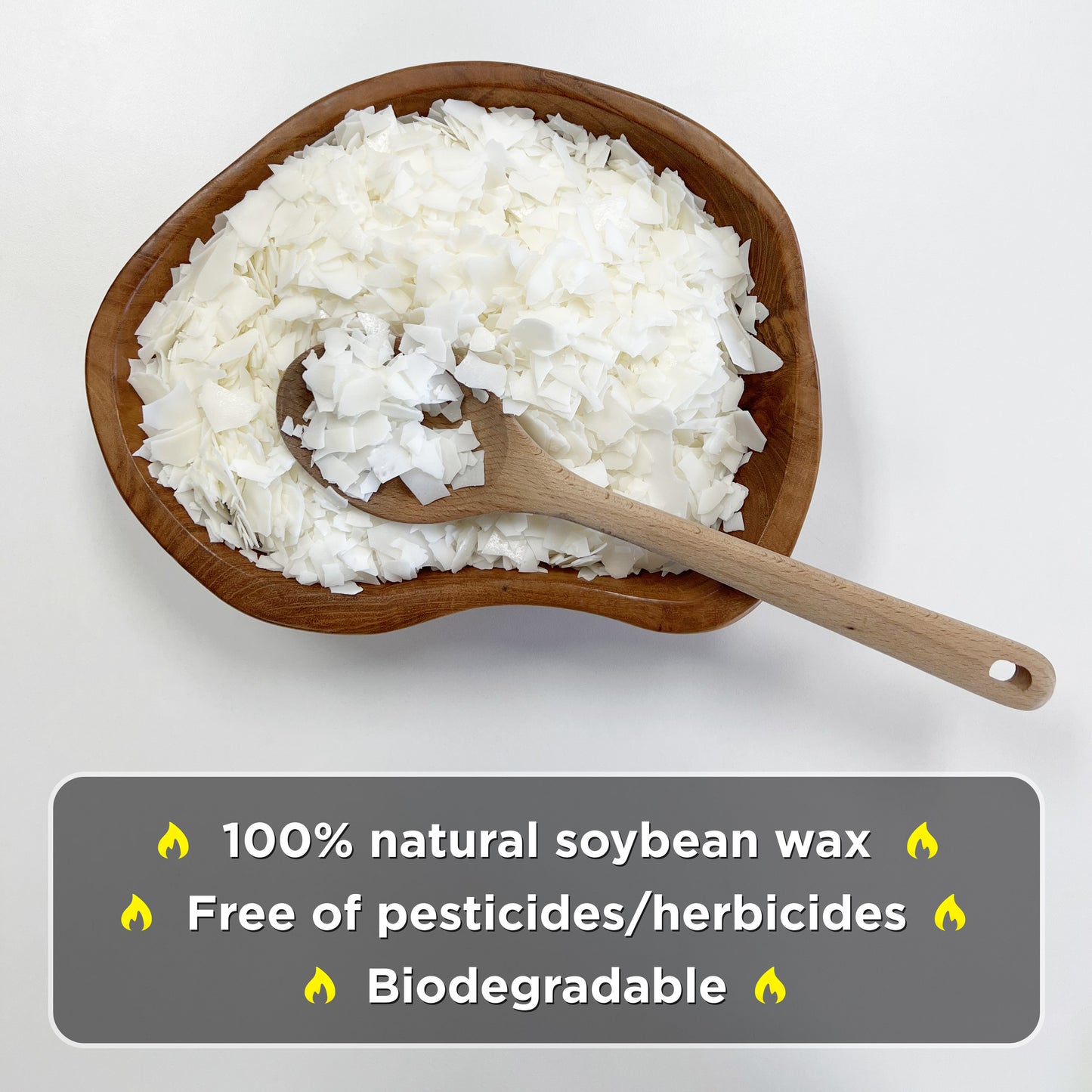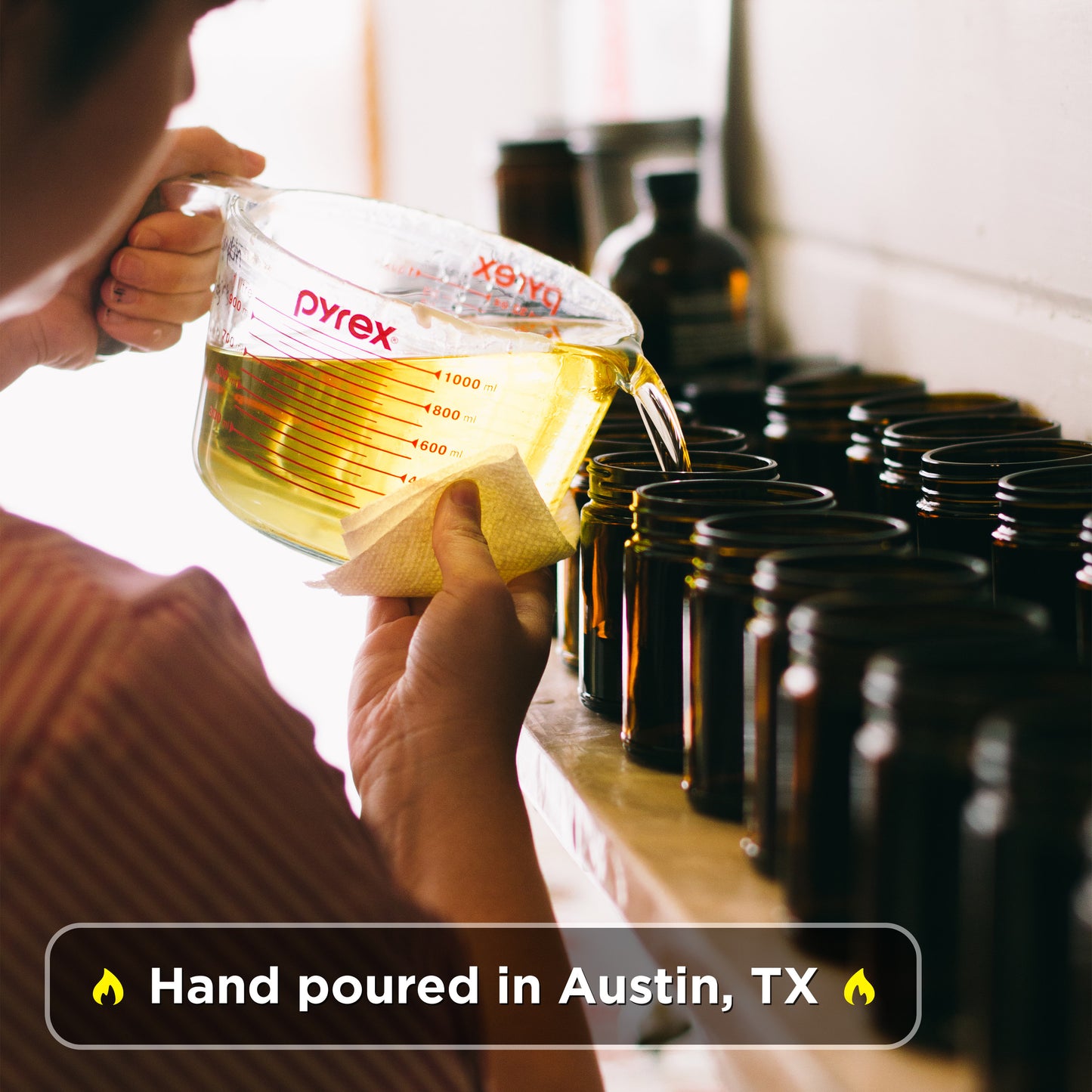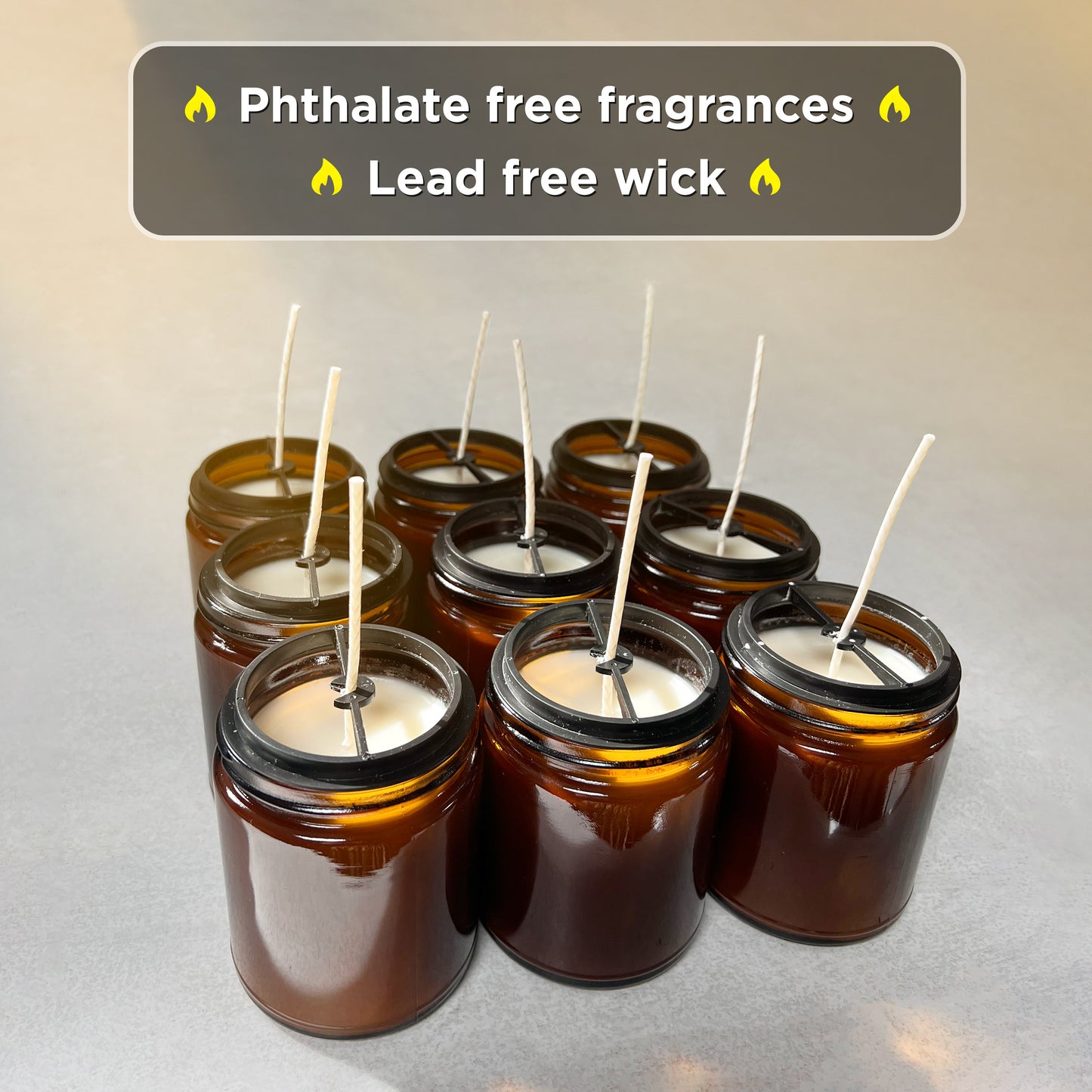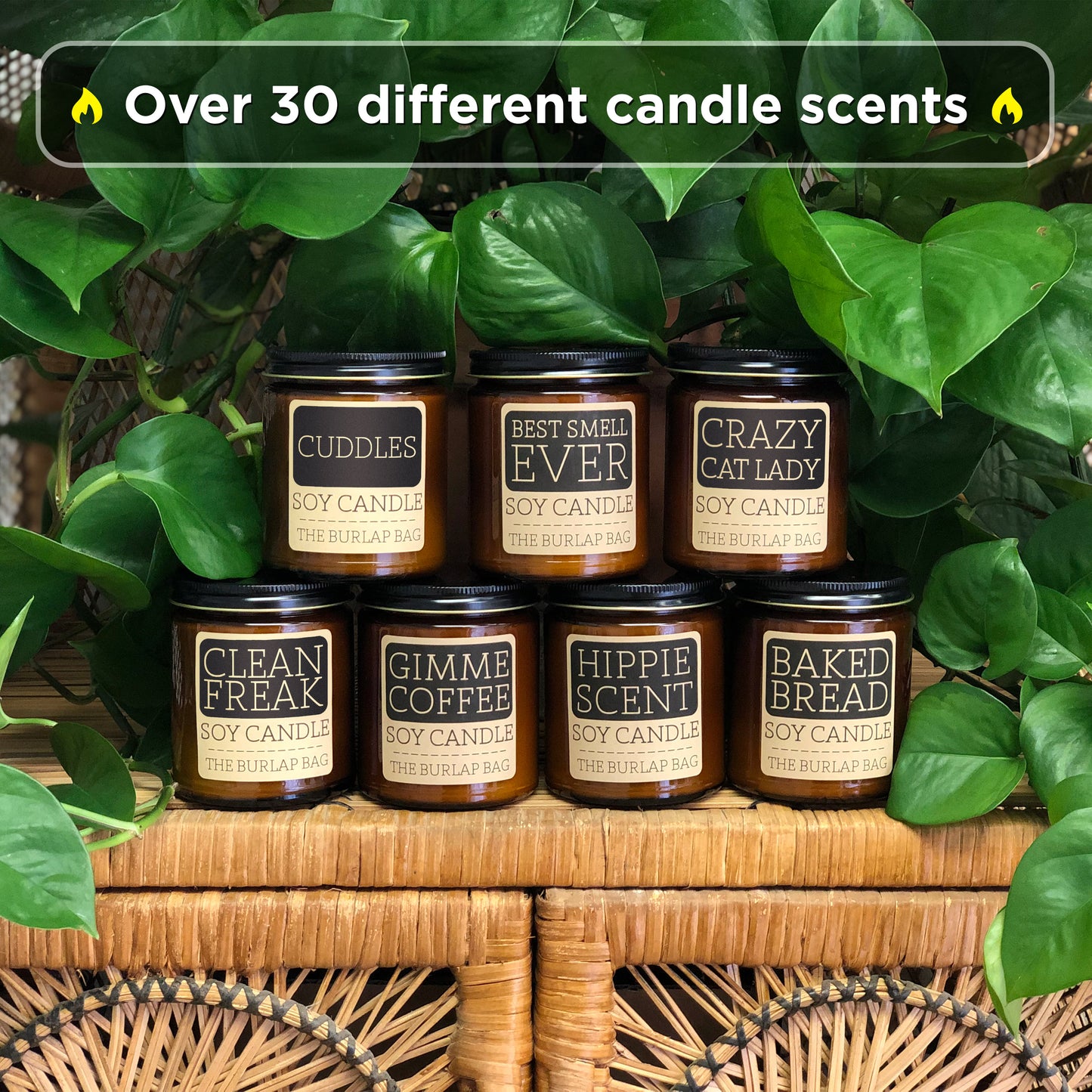 Love this candle!
A friend gave this scent to me, and I've since given it to others as a gift. Everyone seems to love the fresh clean smell.
Best. Smell. Ever
I am obsessed with this candle! So fresh smelling, perfect for kitchen, dining room, bedroom, bathroom, etc! <3
Perfect Name
This is really the best candle ever! It is the perfect amount of fruity that you would want anywhere in your house.
The Name says it all
This smell is a staple in my house, especially my sewing room! It makes everything smell amazing and it truly a joy to burn.
Go-to Summer Scent
This is my absolute favorite scent for summertime!
Perfect name for an amazing scent
It is hard to describe this scent because it truly is one of the best smells ever! It's citrusy and light and just makes the place smell amazing. People who smell this in my house always compliment the scent, so it works great for a gift as well (if you can bring yourself to part with it once it arrives at your home!) So much love for this scent.
12/10!
This candle originally got my attention because someone else posted/suggested that it was comparable to the Capri Blue Volcano. Honestly, it's better. Way better in my opinion! This scent is so clean. I can put it in any room and get a compliment. It burns forever (especially if you follow the tips) and I make sure to keep a stock/back stock so I don't run out.
The name says it all
This scent is beloved by all. It is candle perfection and will make any room smell amazing. I have bought this candle scent over and over again for years, and it never gets old. It is also a great gift, and everyone has loved it.
Simply the best!
Truly the best smell ever. It's a clean, tropical scent and you can't go wrong. I love trying new candles but this has been my favorite for years.