Regular price
Sale price
$20.00
Unit price
per
Sale
Sold out
Blanket Fort - scents of raspberries, plum and vanilla. This scent will bring you back to childhood days and the coziness of a blanket fort.
Each candle is in a 9oz amber glass jar with a black metal lid and a wax weight of 7.2oz. They have a 50+ hour burn time and are made from all natural US soy beans. All candles are hand poured in Austin, Texas in small batches to ensure quality.
Shipping is a flat $6.95 for as many products as you'd like! We ship items within one week of purchase (but usually much sooner).
View full details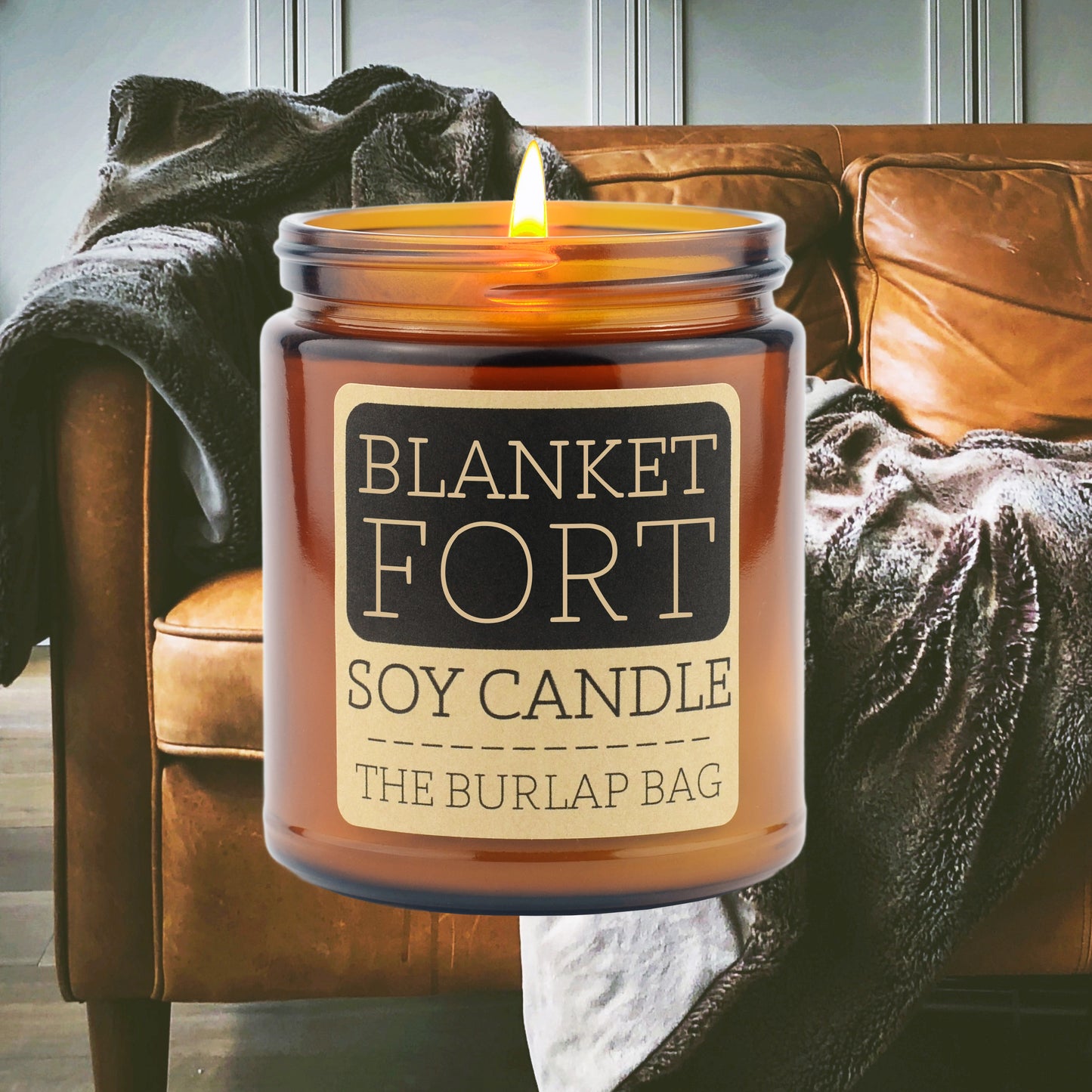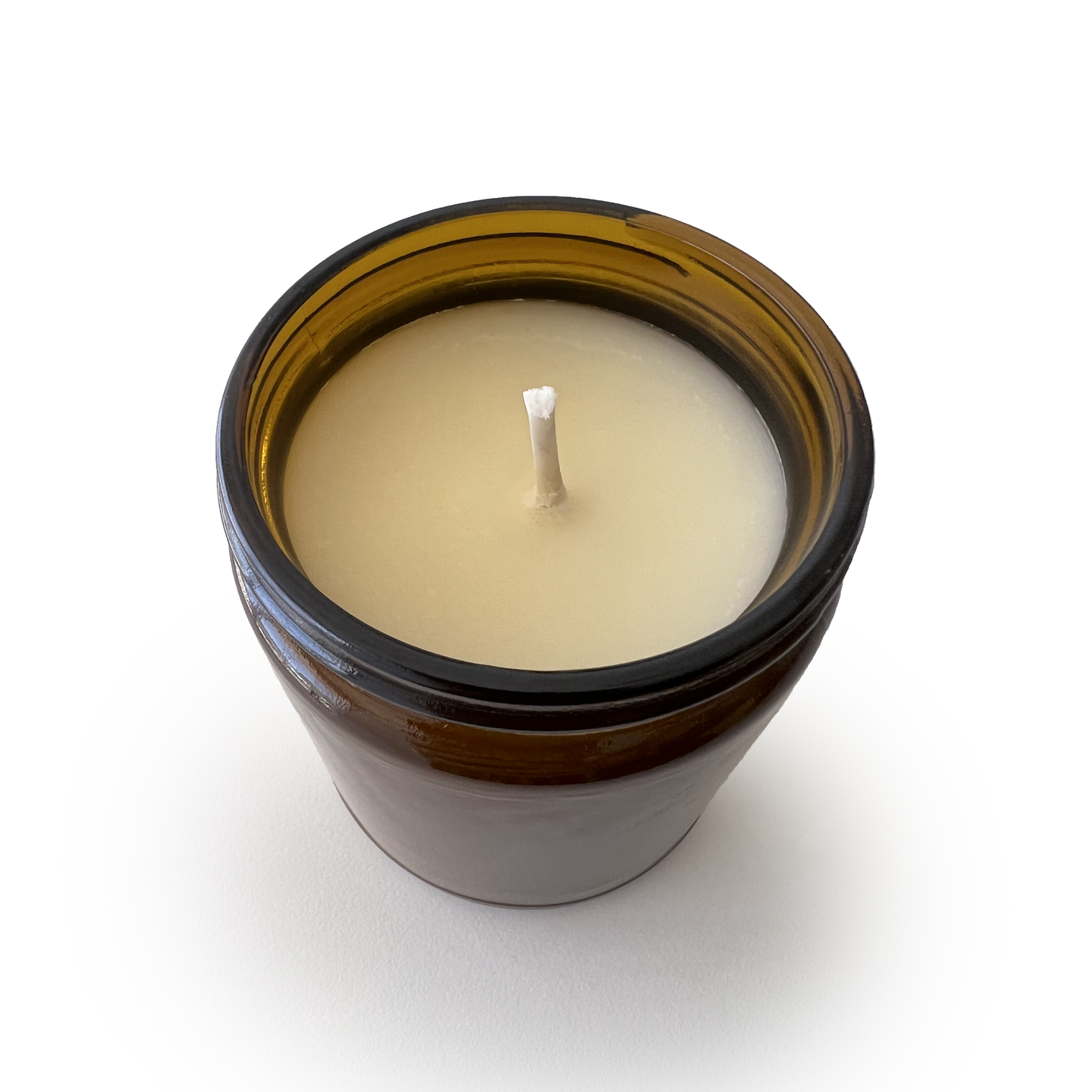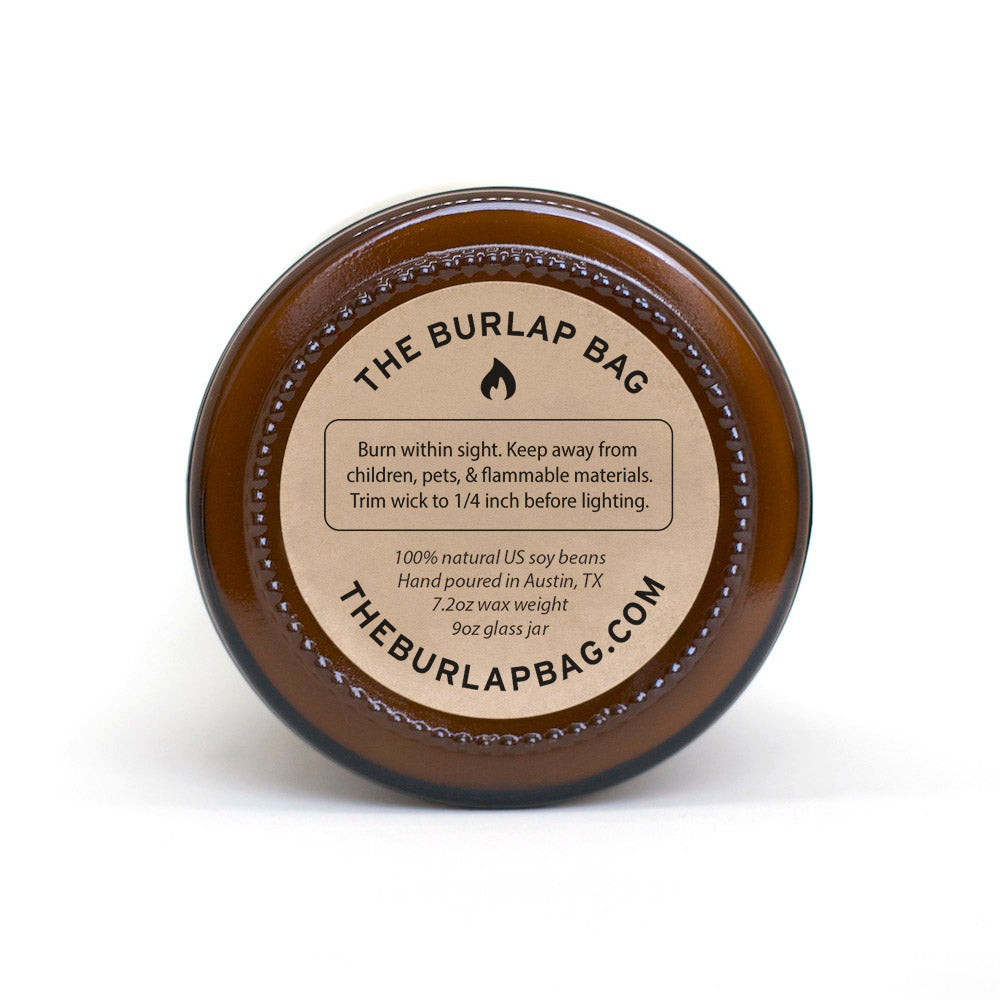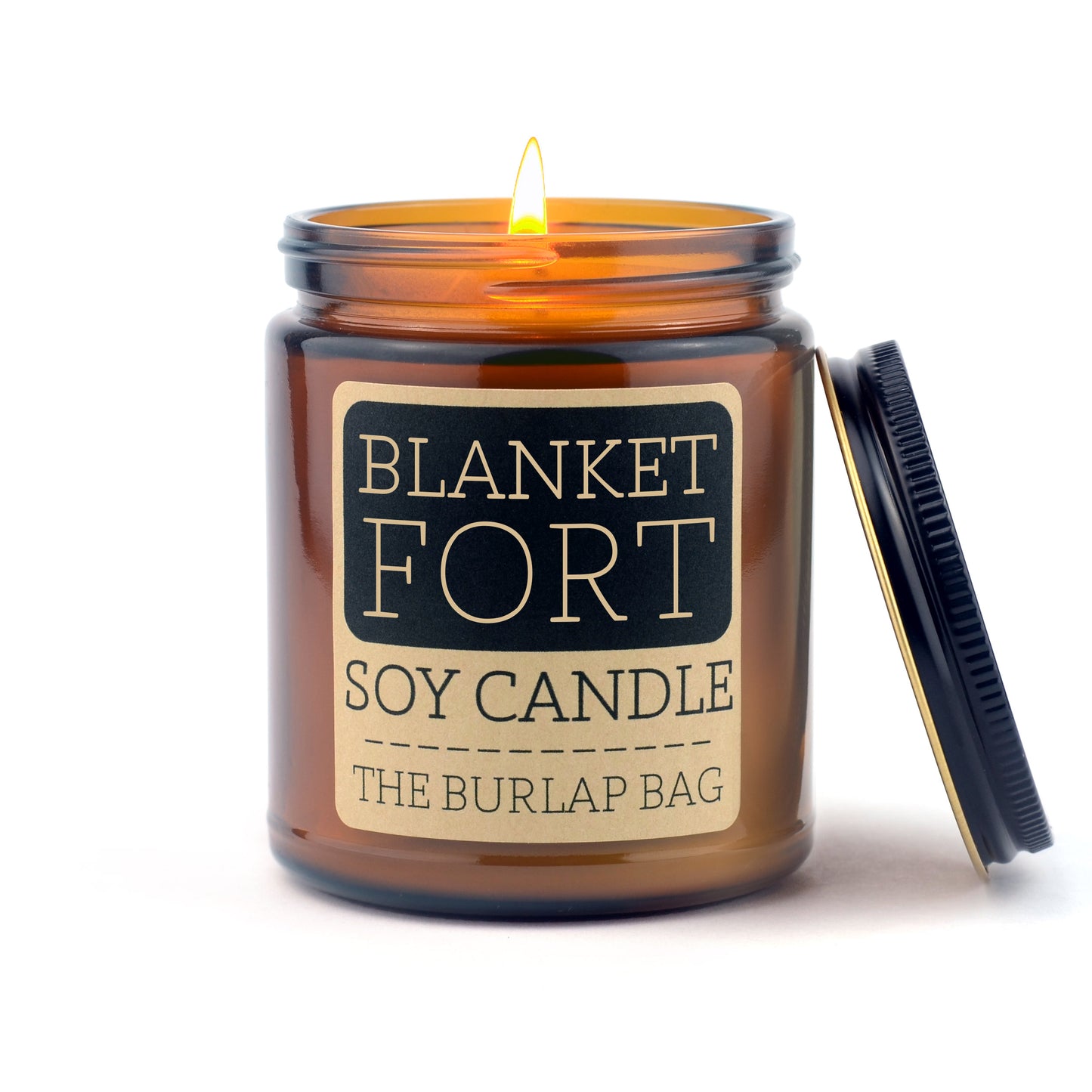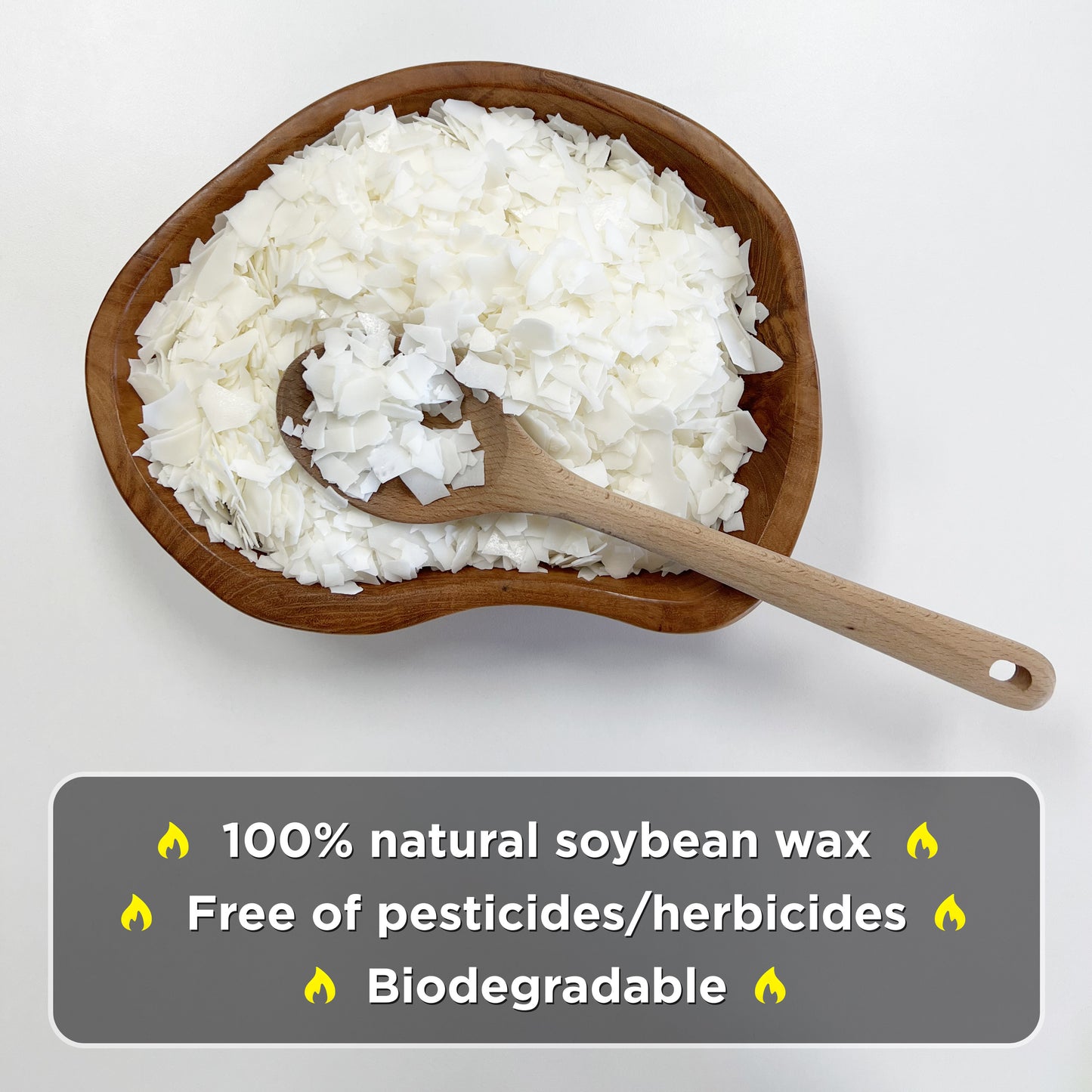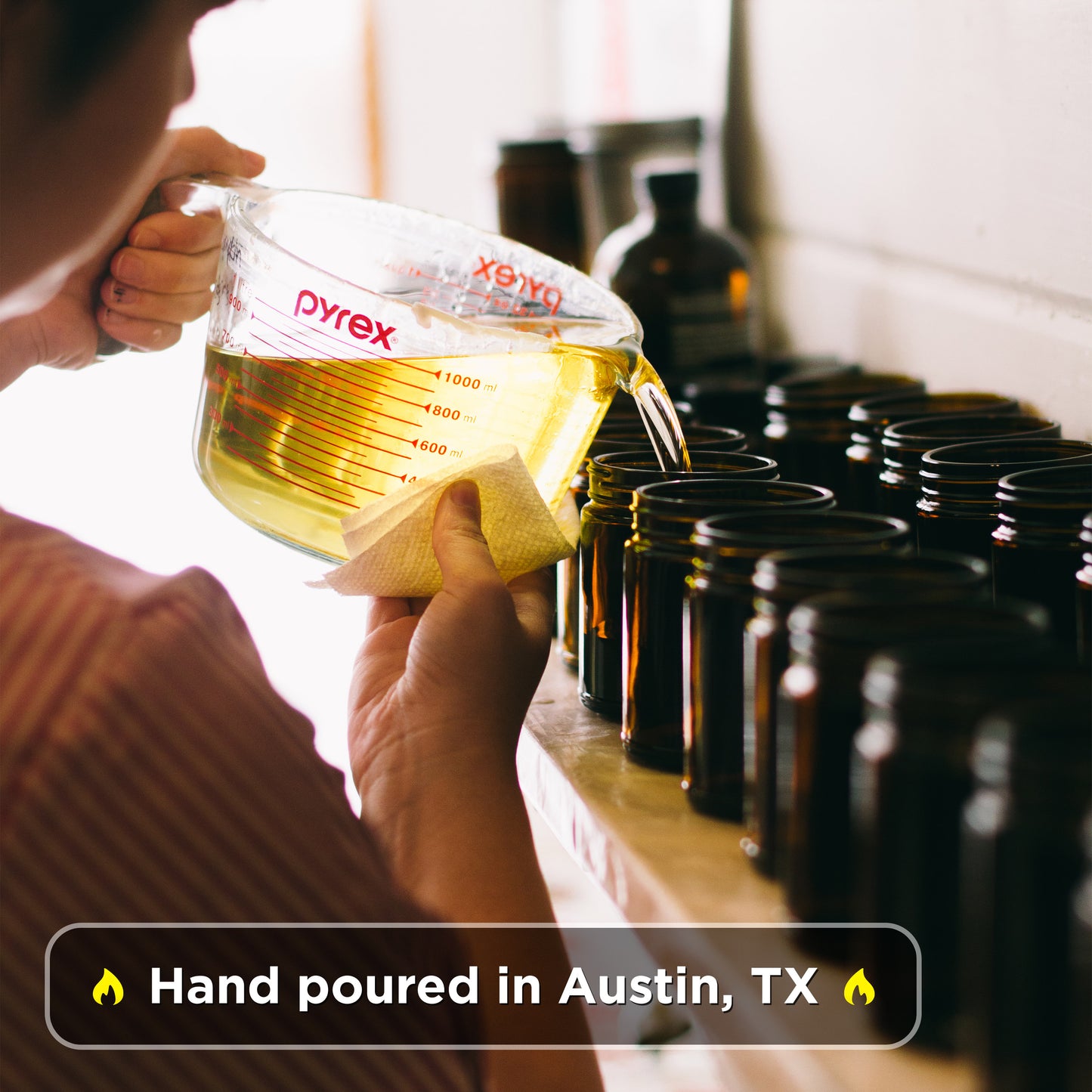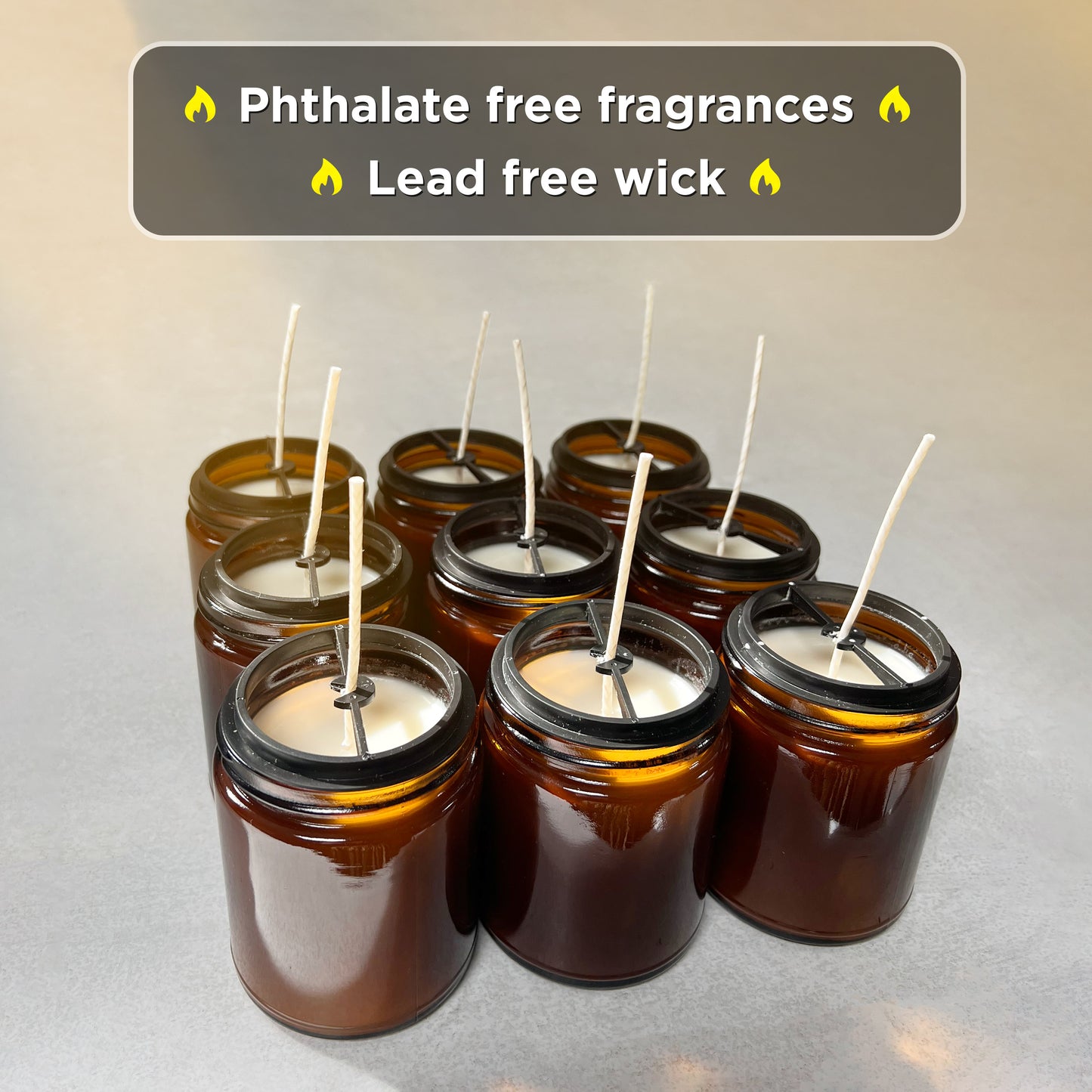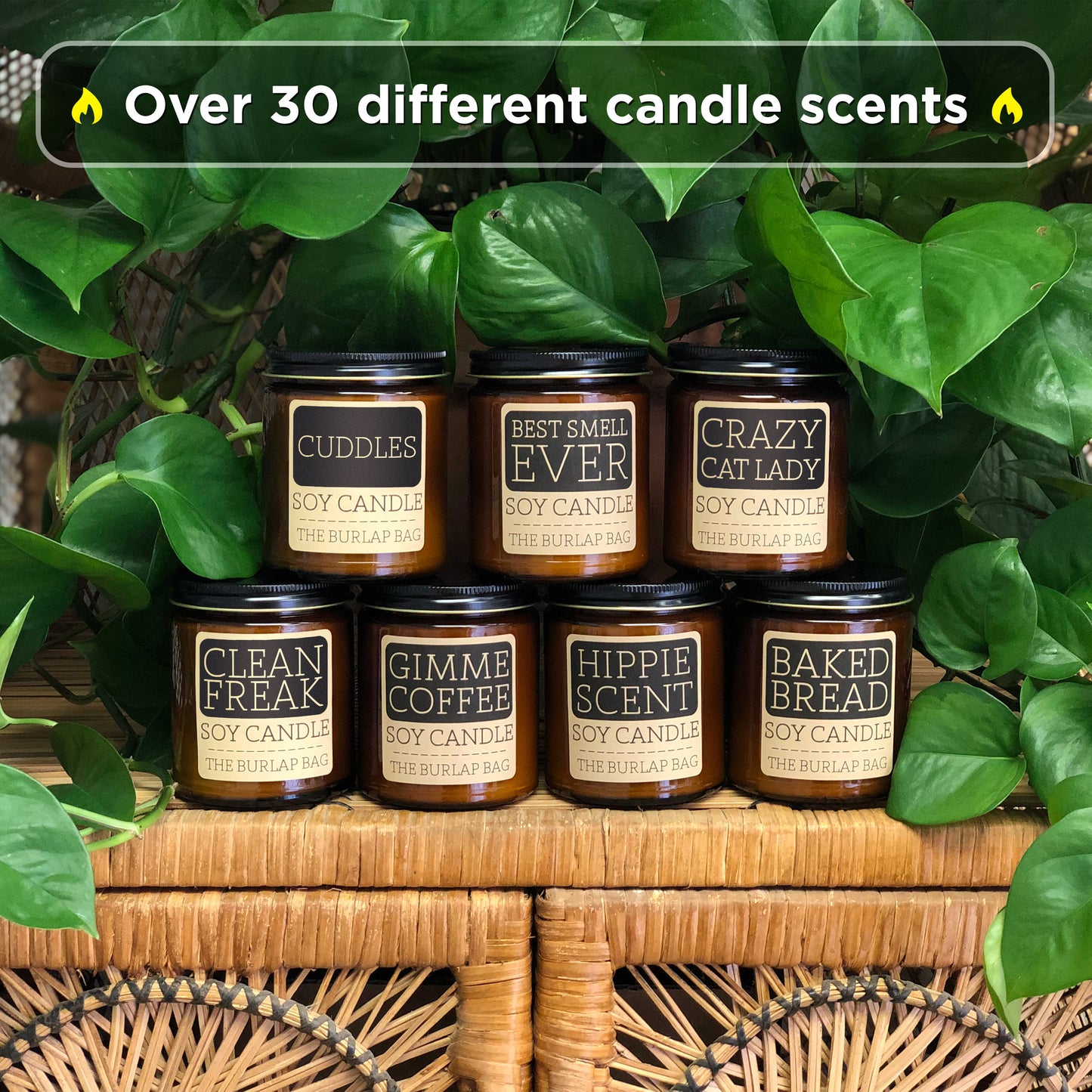 Beautiful calming scent and I just love these candles so much
Cozy fresh
How this smell perfectly captures creating a reading fort I don't know but it does!
Cozy vibes
I love the combination of fruit and vanilla to create a cozy ambiance. Grab a book, a blanket, and light this candle. You won't be disappointed!
Wonderful!
I'm really glad this is a now a regular scent, because when I got it as a Smelly Club scent, I was instantly hooked. Fruity scents are my favorite, and the hint of vanilla makes it irresistible!
Must have!
I LOVE these candles for the bedrooms in our home. I keep a stock of them as well as the Best Smell Ever. This is a comforting, year round scent for my crew!
Fruity!
Another smelly club candle! It's such a fun and different berry scent!
So fresh!
So a unique, fresh, summery scent!