Regular price
Sale price
$20.00
Unit price
per
Sale
Sold out
You're a Wizard! Unleash all your magical ways with this candle. It smells just like butter beer! Perfect for settling down with your favorite book.
Each candle is in a 9oz amber glass jar with a black metal lid and a wax weight of 7.2oz. They have a 50+ hour burn time and are made from all natural US soy beans. All candles are hand poured in Austin, Texas in small batches to ensure quality.
Shipping is a flat $6.95 for as many products as you'd like! We ship items within one week of purchase (but usually much sooner).
View full details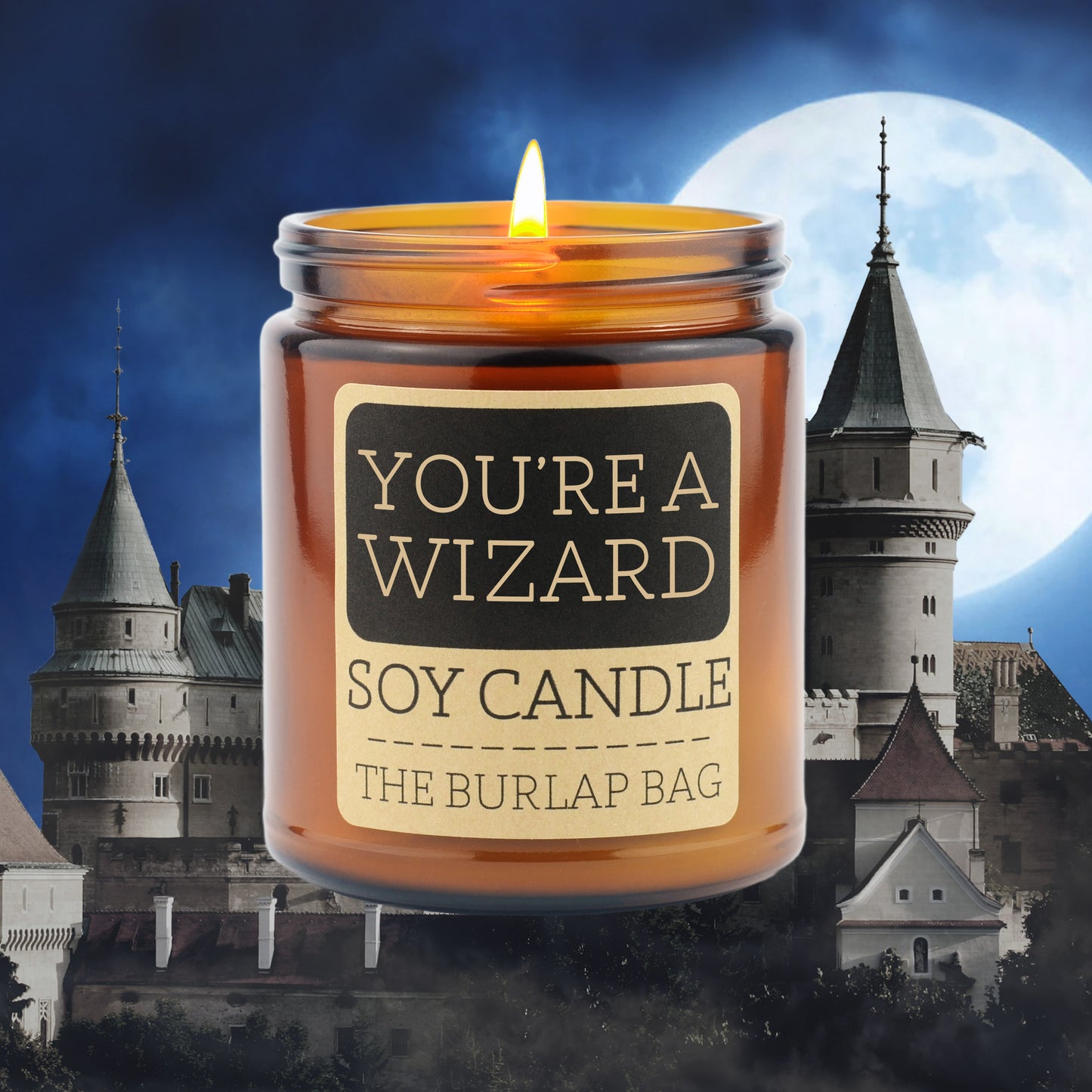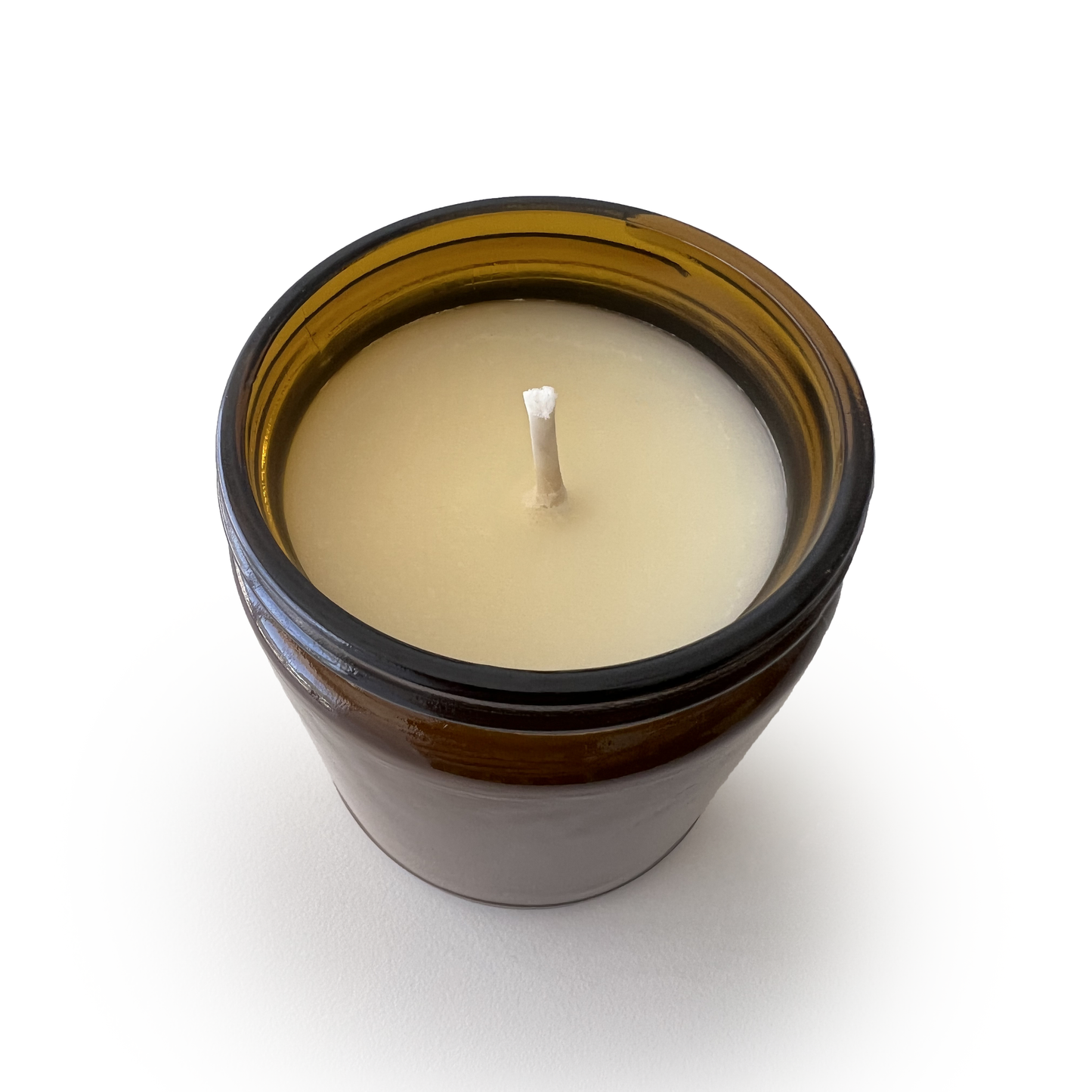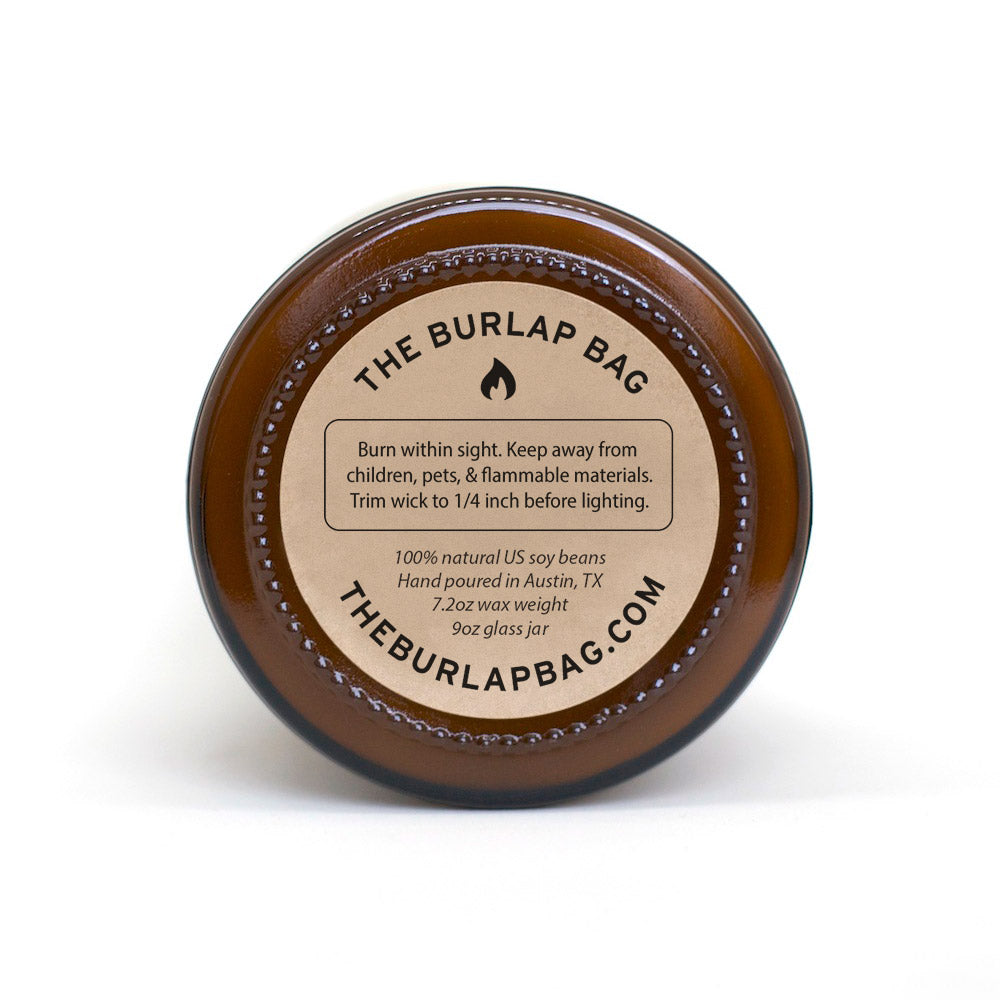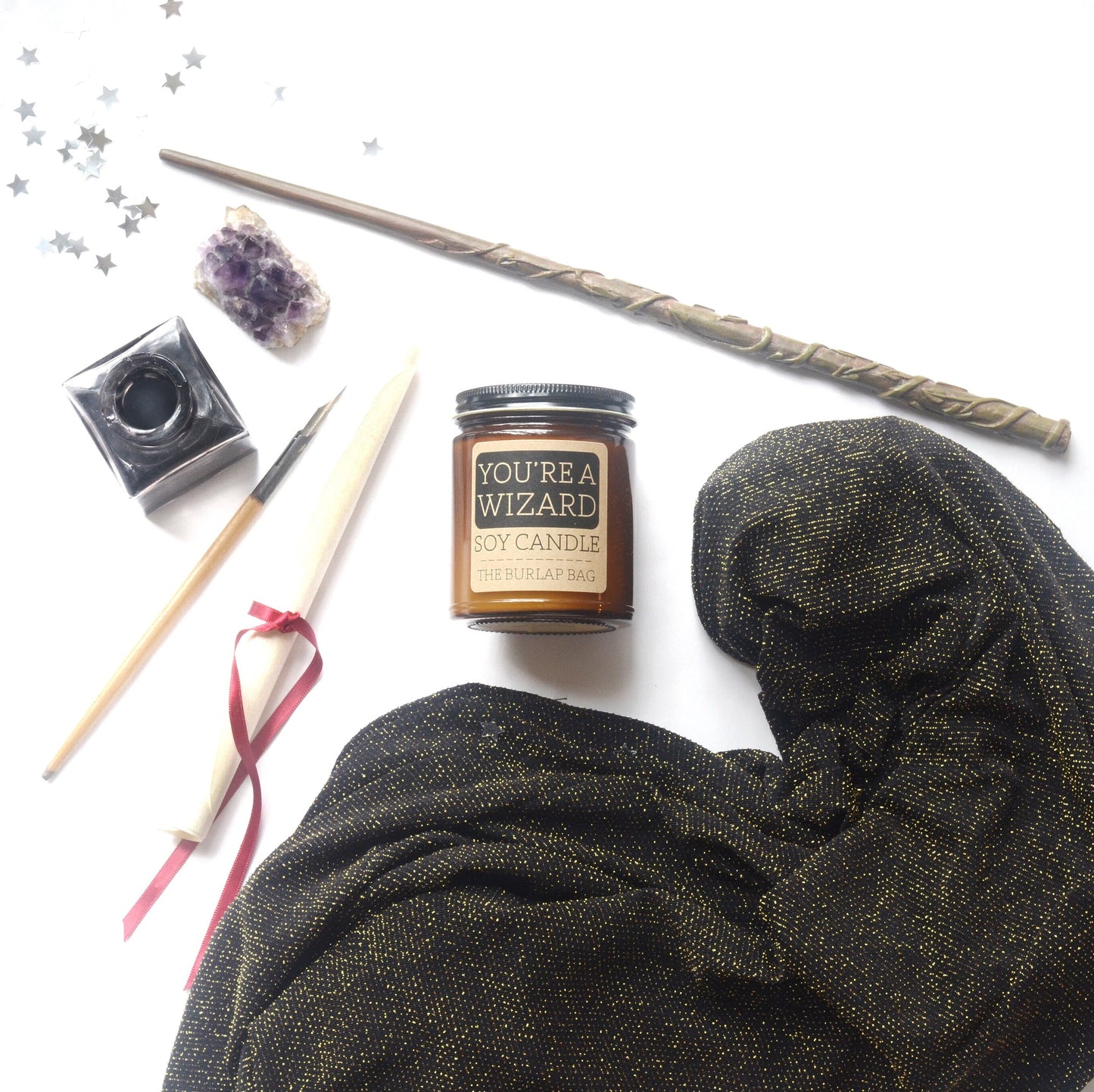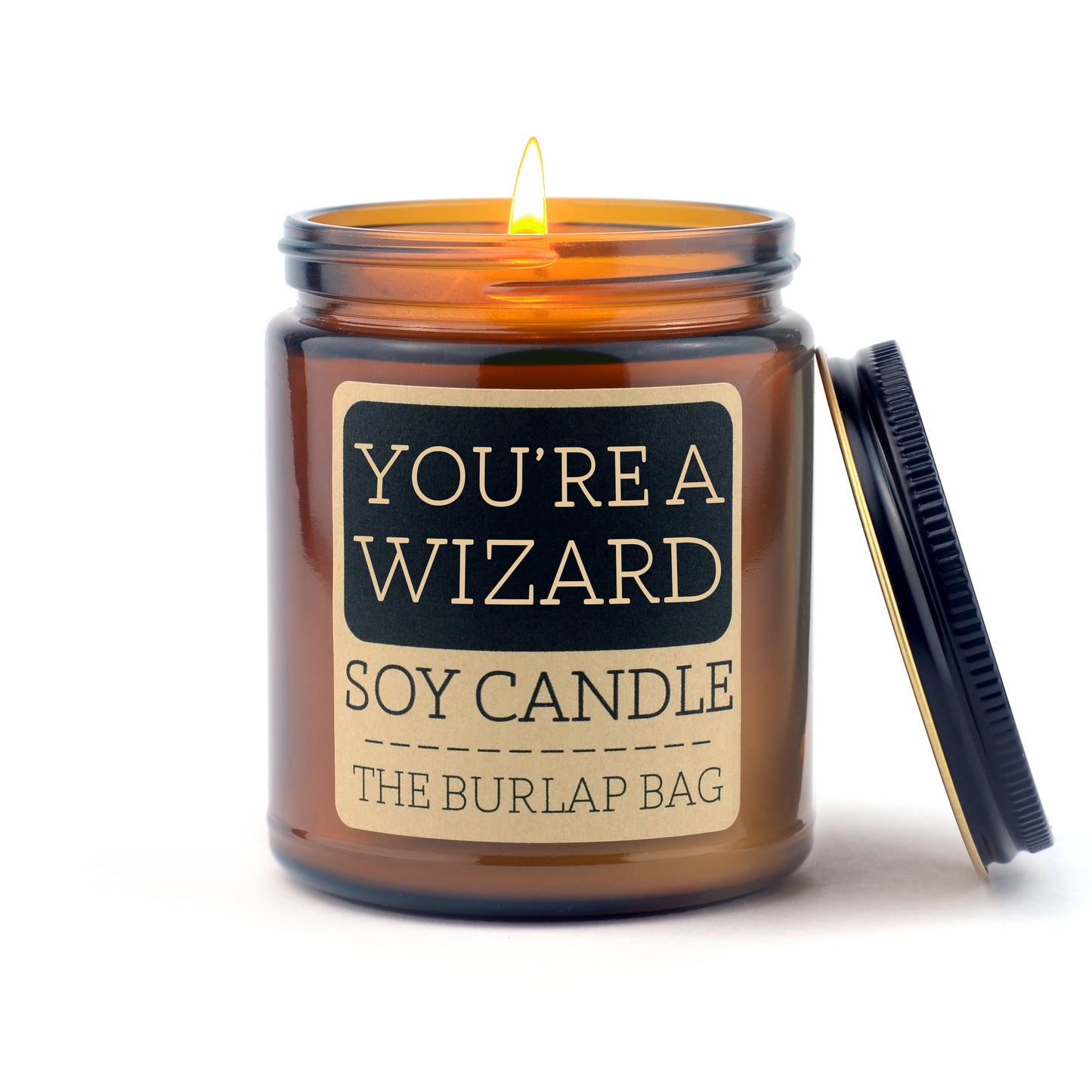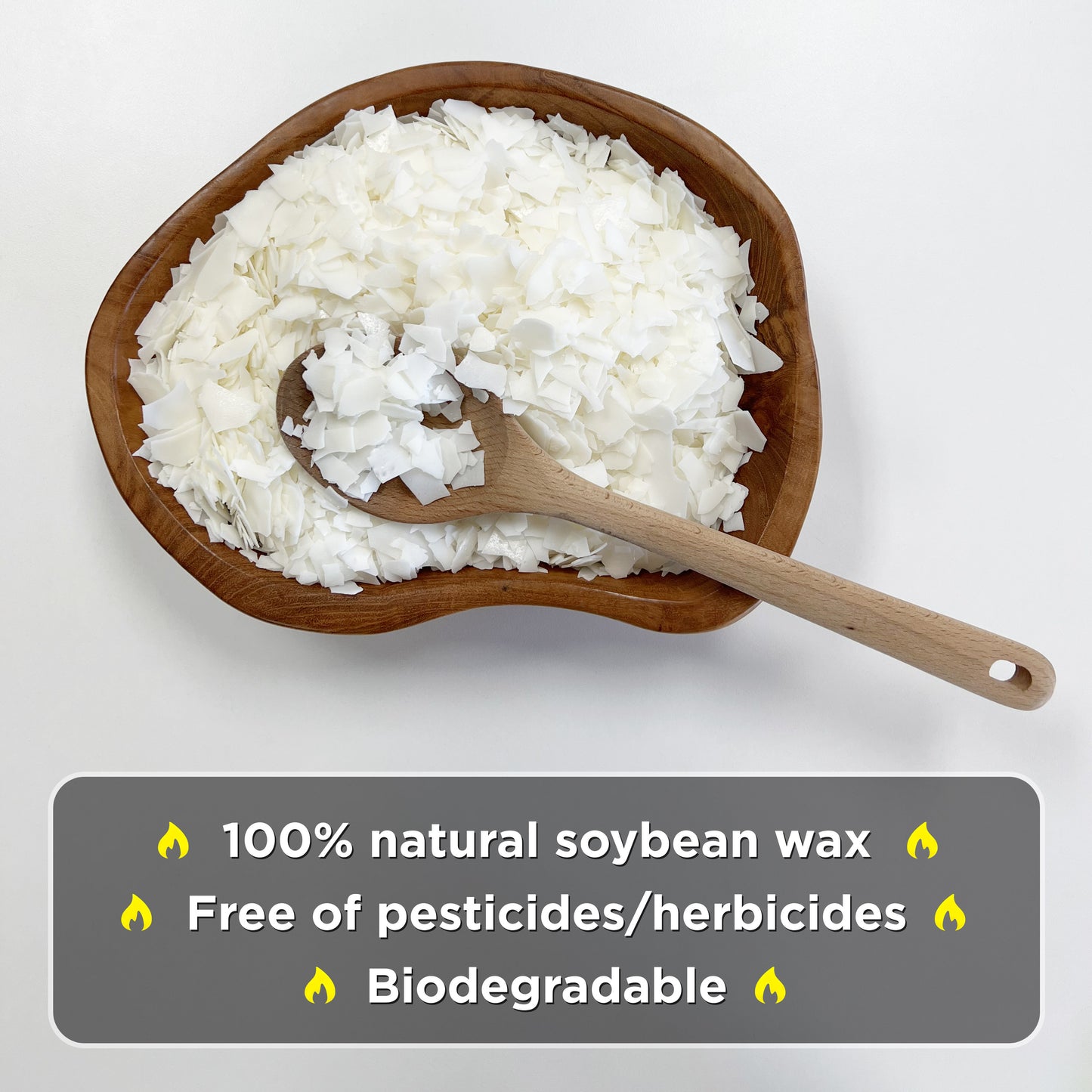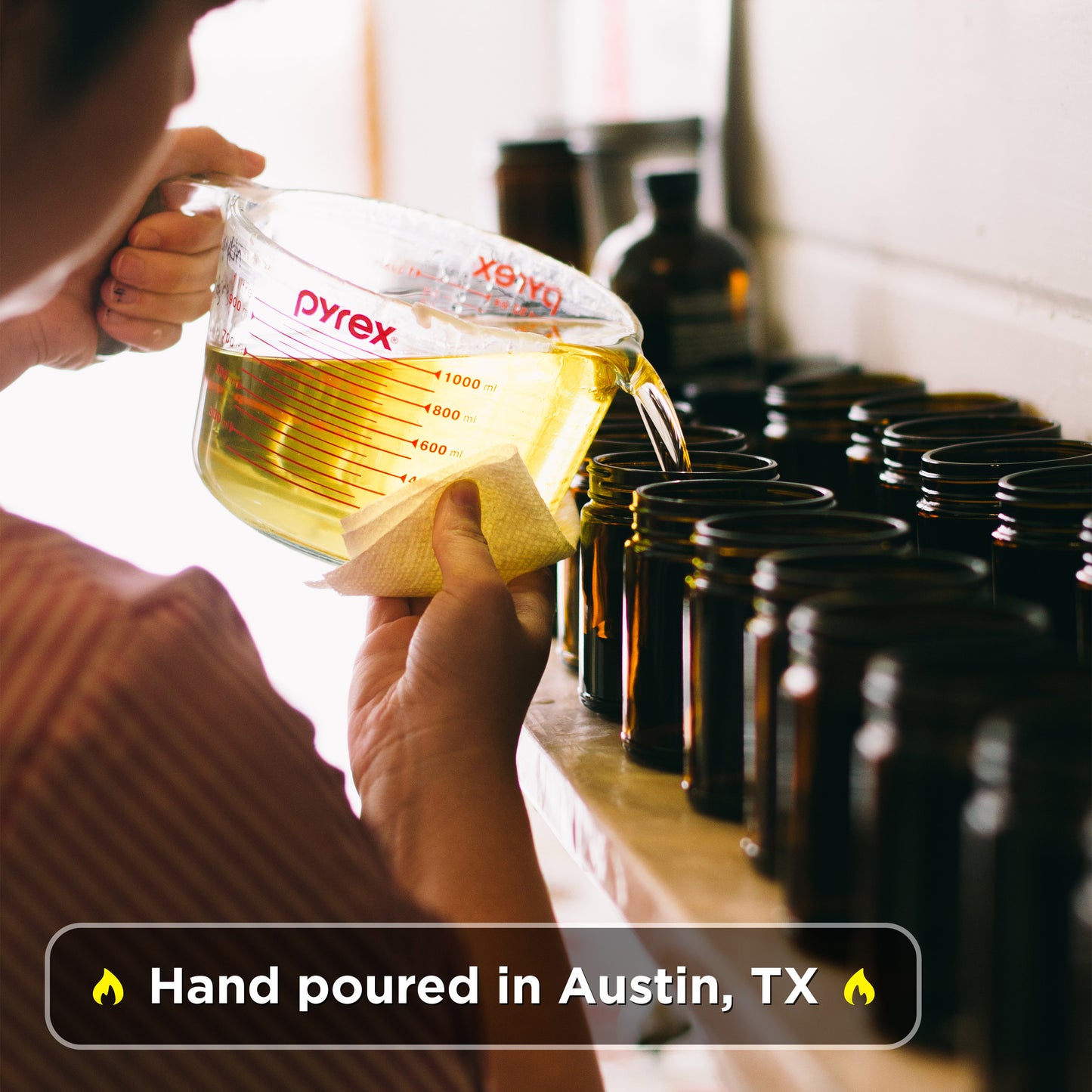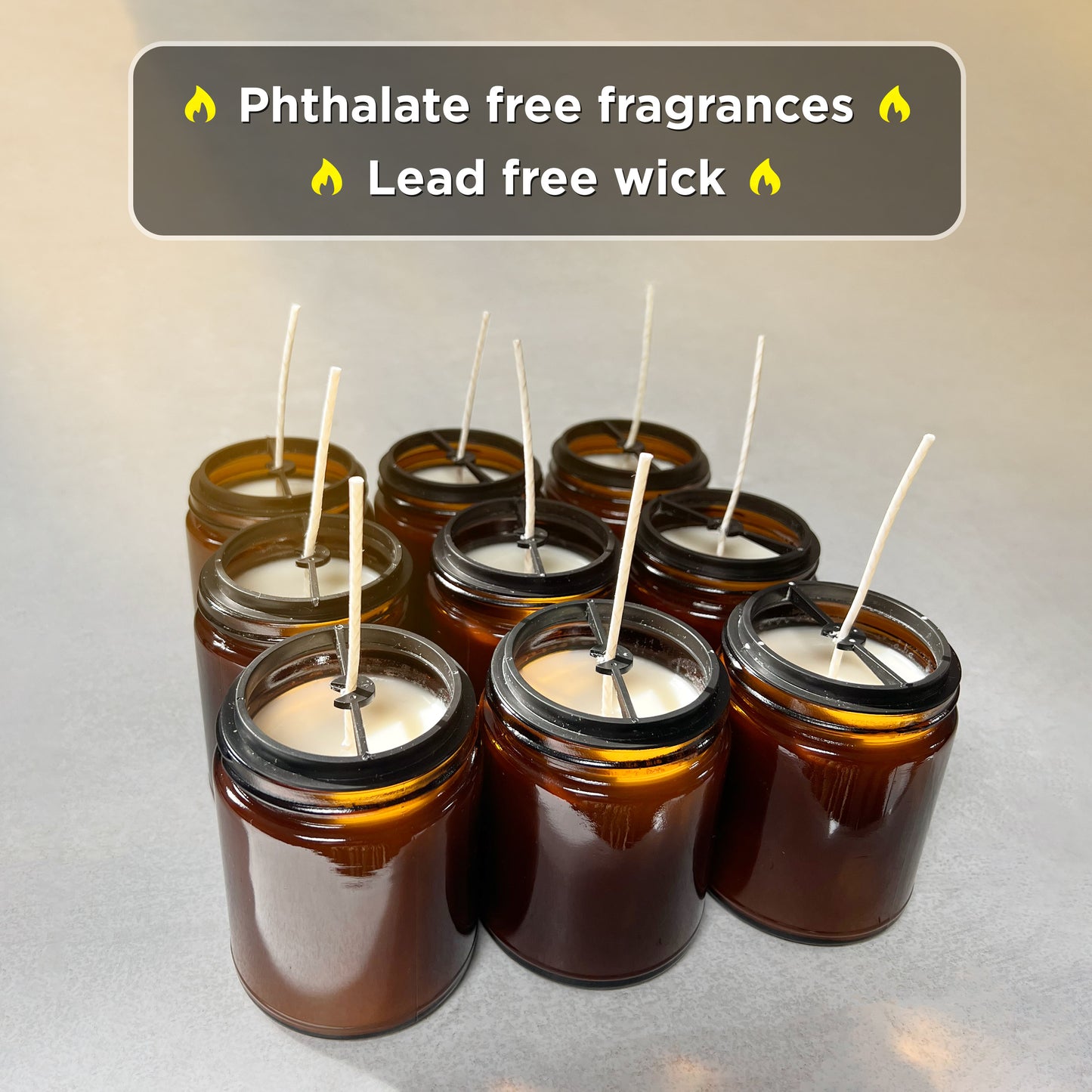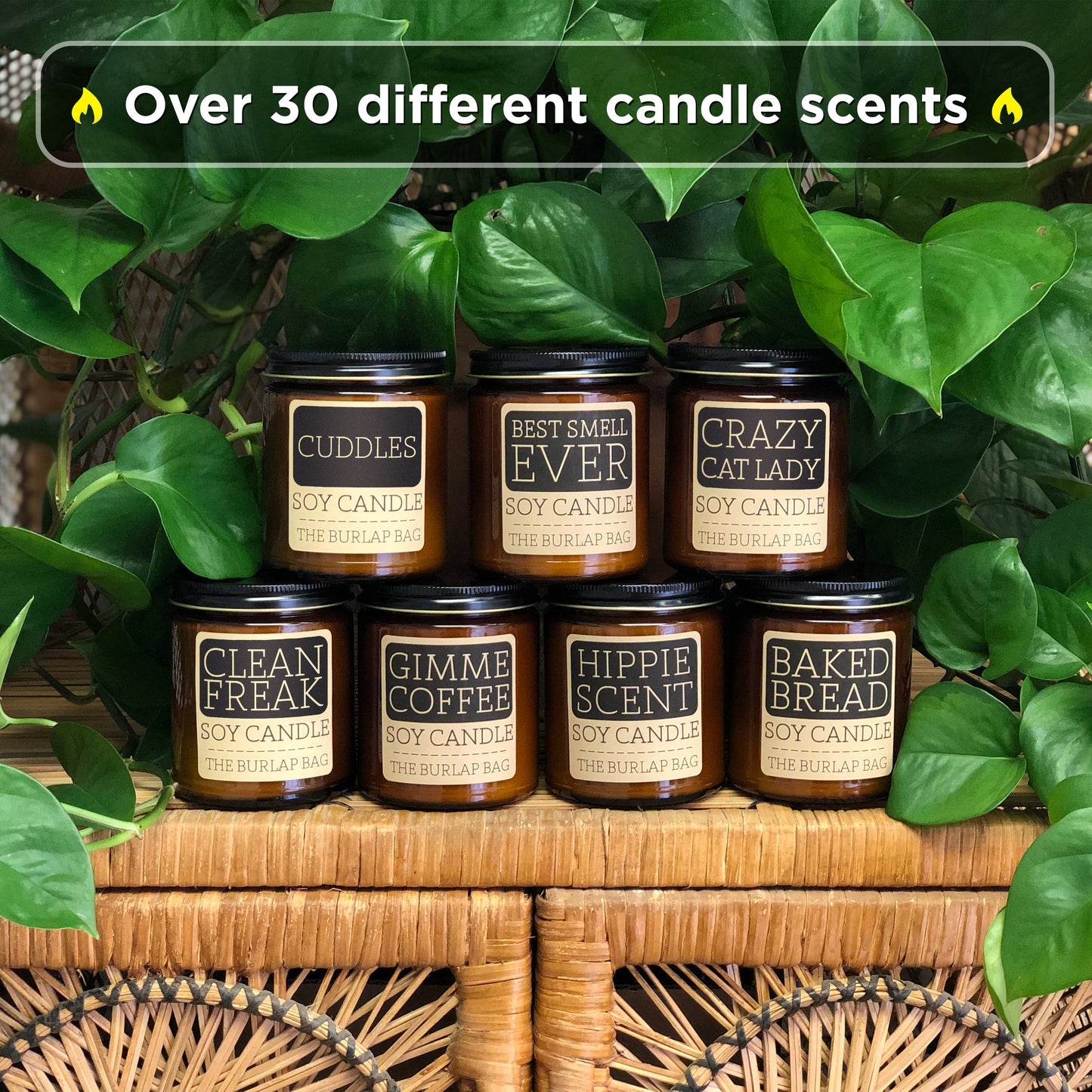 Go-to gifting candle
This candle is one of my favorites- I love to burn it while reading, it really helps relax and immerse me into my favorite fictional worlds. ((Would love some other candles inspired by fictional scents as well 😜 hint hint)). Not only is it one of my favorites but I've gifted this one to multiple people and they have all loved the smell! Definitely a crowd pleaser!
A scent straight from the pages!
This is exactly how I imagine butter beer would smell. My husband hasn't read any of the HP books (I know, who even IS he?), and we decided we'd describe this as a warm, carmel-y smell. Great for any time of the year!
Butter beer scented goodness
While I love the taste of butterbeer, this is exactly how I imagined the scent to be - from the comfort of my own home. Perfect for any time of year but it is absolutely my favorite during Christmas/winter while waiting for the weather to cool off.
Brothers favorite
My brothers favorite candle ever I buy it for him every year for Xmas :)
Favorite fall scent
I love burning this candle on a cold day when I can snuggle up on the couch with a good book. It's a warm, sweet, delicious scent and adds to the coziness!
Exactly how I imagine butterbeer
This candle sits on my shelf with a certain book series 😉 it smells exactly how I imagine butterbeer smells! (Don't worry, I move it when I light it.)